Kier offers work experience to youngsters in care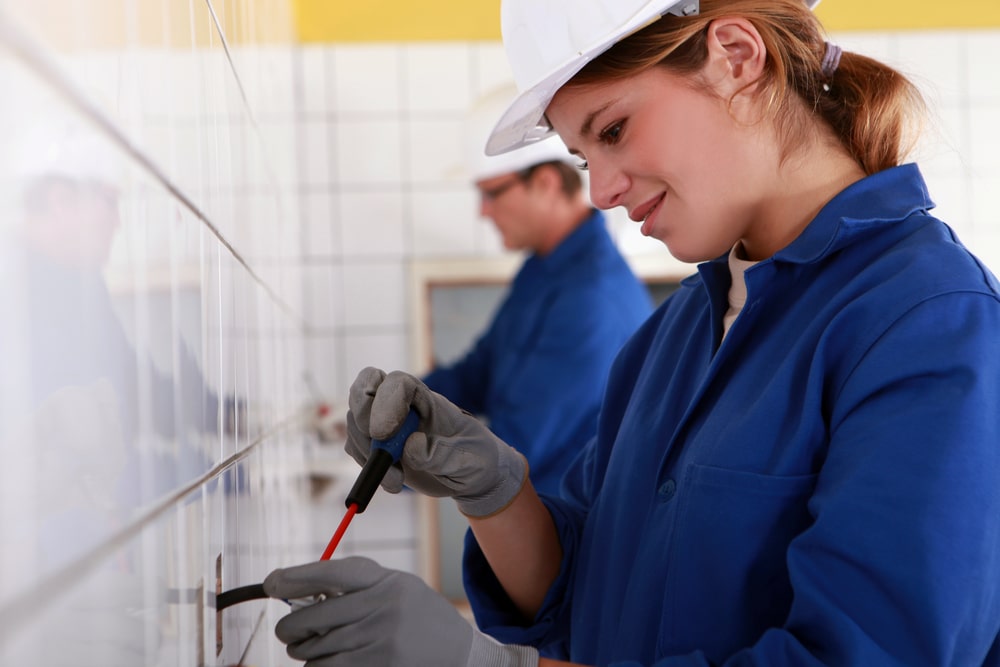 Several young people, living in care, in Barnsley attended interactive skills showcase days at the Kier Regional Building Northern site in the town, so as to provide them with insight into the opportunities available within the construction industry and to increase the interest of young people in the sector.
The young people themselves received a hands-on introduction into a construction site working environment, with separate sections of the building arranged to provide an insight work into the work of bricklayers, electricians, painters, and plumbers, all under the expert guidance of Kier operatives.
The Kier Housing Maintenance and Social Value Manager, Angela Johnson stated: "We are delighted to be able to give this group an insight into the work that they can expect on a typical construction site. The day was a great success and we were really pleased with the commitment and dedication shown.
"We were so impressed with how they handled the sessions that we have been able to offer a number of the group, work experience with opportunity to apply for our apprenticeship programme in the future."
All of the young people in attendance were supported by the Barnsley Metropolitan Borough Council (BMBC) care team, while the day itself was organised in partnership with BMBC's Targeted Information Advice and Guidance Service as well as the Future Directions Team.
The BMBC's Strategy and Services Manager, David Benlow added: "We are very excited about the potential opportunities our growing partnership with Kier will bring Barnsley's young people. The construction skills showcase day was a great success in building young peoples' confidence and supporting them towards a secure future in the construction industry."
Kier has had an intimate relationship with the local community in Barnsley, ever since it began offering housing maintenance services in the area in 2010, and has provided 120 job opportunities, 180 work-based placements, and an additional 29 apprenticeships.
If you would like to read more articles like this then please click here.