Landmark pipeline infrastructure programme progresses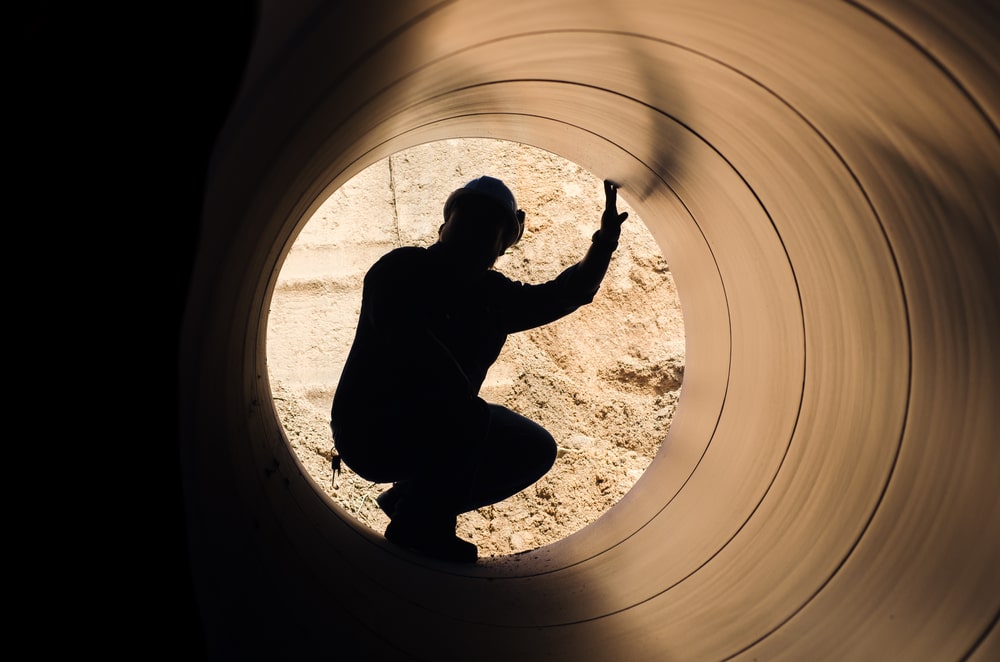 Anglian Water has appointed M-EC to work on one of the largest strategic infrastructure programmes currently taking place in the UK.
M-EC's Geomatics Team has been commissioned to undertake topographical survey work and utility tracing on the sections between Grantham and Peterborough and Elsham to Lincoln, some 140 km of pipeline. M-EC will also carry out survey work on associated infrastructure which includes several reservoirs, pumping stations and river crossings.
Anglian Water has invested approximately £400M into the new infrastructure programme and, once completed, the network will be longer than any UK motorway. The new pipelines will help Anglian move water more freely around the region so it can divert it from areas of water surplus in north Lincolnshire to the south and east of the region, where it isn't as readily available.
The network will also help combat the impact of climate change as James Crompton, Strategic Pipeline Alliance Director at Anglian Water comments: "The programme will make it possible to reduce the amount of water taken from the environment, as well as strengthening local resilience by reducing the number of homes and businesses which rely on a single water source."
Alex Bennett, Director at M-EC comments: "This is an exciting project for M-EC and our Geomatics team, and we are proud to be working alongside Anglian Water and specialist partners to deliver this critical piece of UK infrastructure. Our team is already on the ground and our surveys will help inform other engineers at critical stages in the design and development of this programme."
James Crompton adds: "Each of our partners who have joined our new Strategic Pipeline Alliance, delivering this programme bring not only a wealth of experience but new mindsets, thinking and innovation for what is an incredibly exciting project, but also collectively, one of the largest investments in our water infrastructure we've made in recent years."
The entire infrastructure programme is due to be completed by 2025.
If you would like to read more stories like this, then please click here