Late payments pushing SMEs to the edge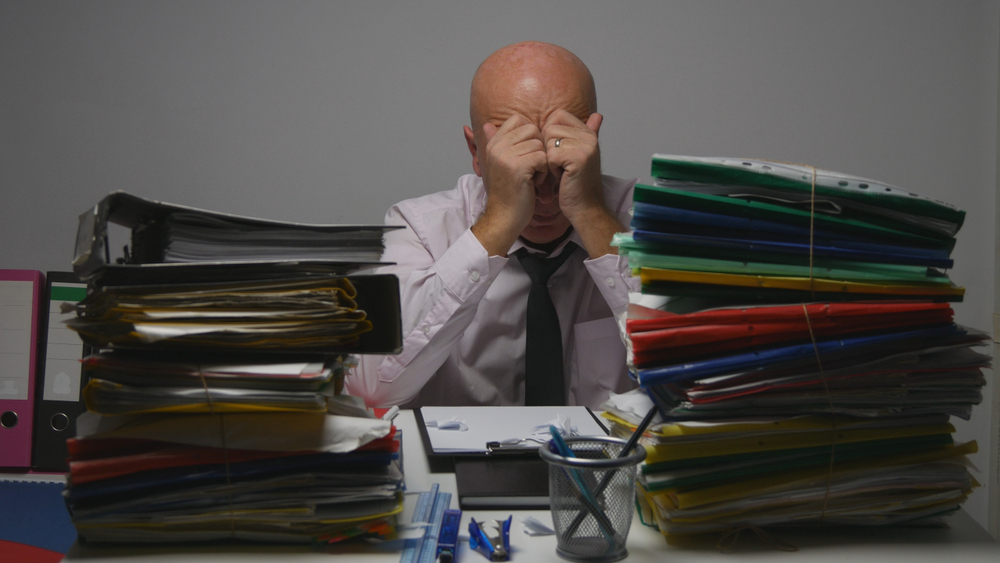 New research from The Prompt Payment Directory (PPD) has revealed that late payment practices are pushing small construction firms to the brink of bankruptcy or liquidation.
On top of this crisis for the building industry, the research also suggests that the practice is contributing to rising numbers of construction business owners suffering from depression, anxiety, stress and 'extreme anger.'
Research commissioned by The Prompt Payment Directory (PPD), a payment rating website for businesses, has revealed the common excuses given for late payment, as well as the problems arising for small businesses due to late payment; including lowered morale, employment and retention problems.
The survey polled 400 owners, MDs and CEOs of small construction businesses who suffer from poor cashflow due to late or outstanding invoice payments, to highlight then issues faced by supply chains following the high-profile demise of Carillion.
The figures show the extent of the problem, despite the Government's Prompt Payment Code (PPC) and last April's enforcement of the Government's new 'Duty to Report' scheme that requires large companies to report on payment practices twice a year. It follows official figures confirming that the number of British businesses going bankrupt reached a four-year high for 2017, with one in every 213 companies falling into liquidation – the highest since 2013.
Ahead of Mental Health Awareness Week, the survey also wished to highlight the 'human' cost as well as the corporate, and examined the personal, financial and business impact of late payments on owners.
Some 74% of the construction companies polled have been on the brink of bankruptcy or liquidation, or could be soon due to late payments, which is a huge increase on the 40% reporting problems last year. While 48% – also nearly a quarter more than last year – blame poor cashflow for their panic attacks, anxiety and depression, with some even having suicidal feelings and almost a quarter (22%) experiencing emotions of 'severe anger'.
As a cost to business, 62% of owners said late payment issues meant that they had not paid themselves for some time, while 35% had stopped or delayed bonuses, 15% had had to pay staff late and 17% had reduced their own salary.
A good third of small construction business owners also report that if customers continue to pay late it will soon affect the progress and growth of their business, with 30% reporting it had already impacted staff morale, recruitment and retention, with 38% had struggling to pay business rates, and a quarter had struggled to pay mortgage or rental payments on their office.
Comments Hugh Gage, Managing Director of The Prompt Payment Directory: "Recent high profile cases such as Carillion have made many more people aware of the cost of late or non-payment and how it can affect smaller construction firms, but in reality this has been going on for years.
"Our latest research reveals that the impact of late payments has got even worse since last year and is having even deeper repercussions on smaller companies nationwide, it's affecting and even destroying people's business, health and lives.
"Construction business owners need to arm themselves against some of the most common late payment issues and fight back against these poor practices as it's always best to try and avoid them from the outset by using due diligence through credit reference agencies, or services such as The Prompt Payment Directory which rates businesses' payment behaviour by those that it affects – their suppliers."
If you would like to read more articles like this then please click here.