Funding available for healthy housing projects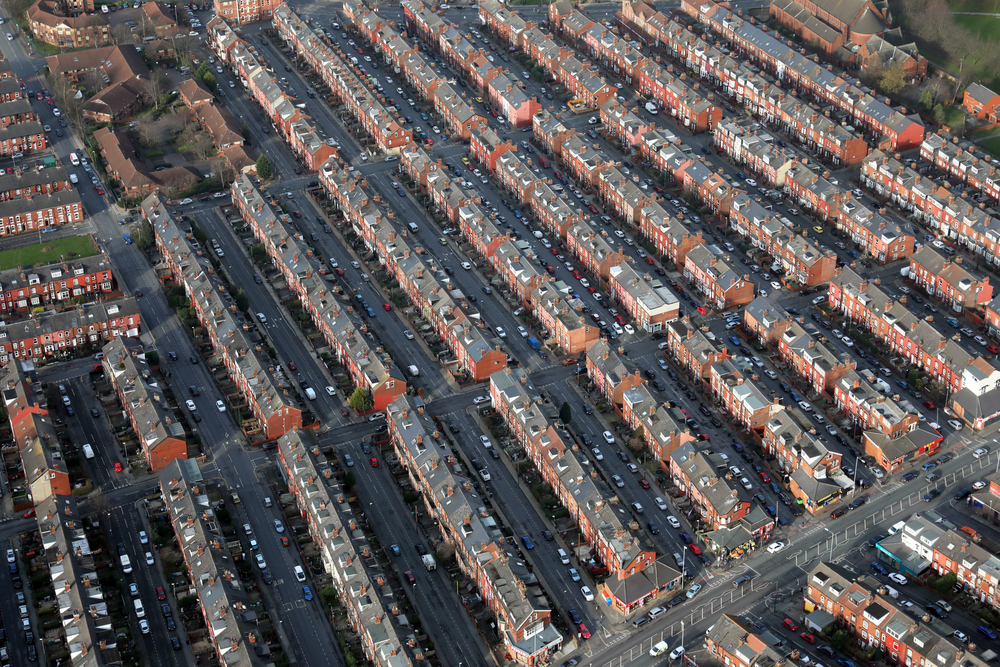 A competition will find innovative new projects for healthy housing in Leeds and York.
The government is calling for healthy housing ideas to improve energy efficiency and allow residents to monitor their power usage. Data shows that many households in the country do not meet the required constant temperature of 18°c, leaving resident's health at risk.
The competition is being run by Innovate UK and Small Business Research Initiative (SBRI) and £1.25million is available for winning projects, with the funds provided by GovTech Catalyst. The projects will be put into practice by Leeds and York councils and will take into account a variety of homes and inhabitants including tower blocks.
Chosen projects must fulfil the following criteria:
provide reporting and predictive modelling
improve the health and wellbeing of council tenants
enable tenants to make environmental and lifestyle changes to improve the condition of their home.
The competition will be in two phases, with the first involving five research and development projects awarded a share of £250,000 for a three month period. In phase two, two successful projects from phase one will be awarded up to £500,000 research and development contracts to develop prototypes and begin testing, with the second phase lasting 12 months.
The competition opened at the start of April and registrations must be in by 8 May this year. Organisations of any size will be eligible to apply and a briefing event will be held on 11 April in Leeds.
If you would like to read more articles like this then please click here.
If you are interested in finding out more about key infrastructure trends today, you may wish to attend the flagship infrastructure exhibition at the NEC in April 2019: UKIS 2019
Register for your delegate place now: UK Infrastructure Show 2019.