Medical Construction Challenges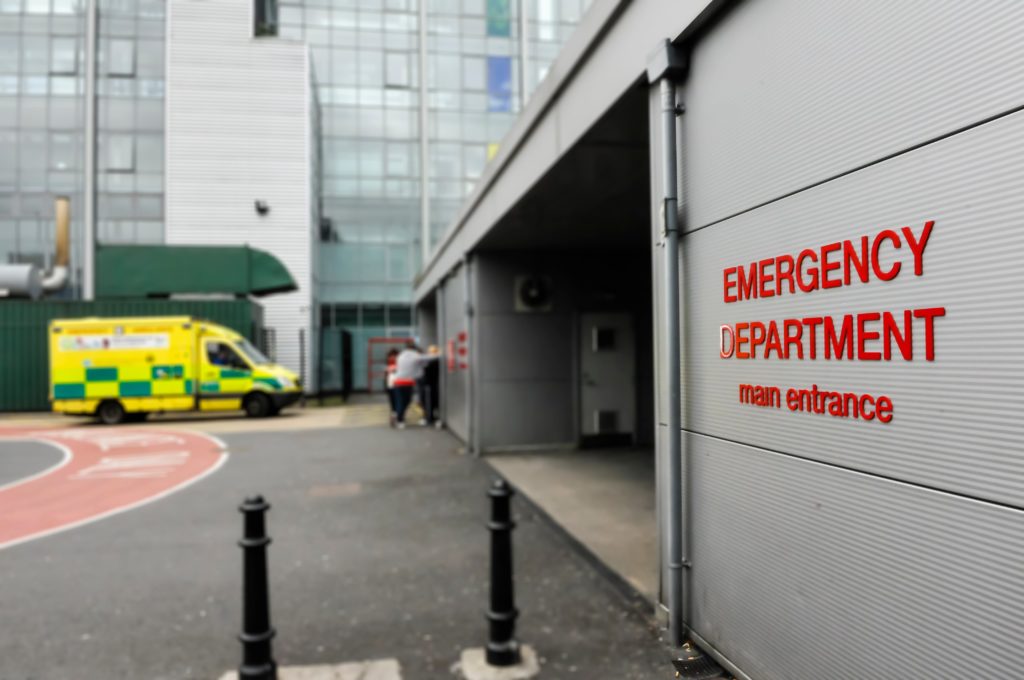 CFES are working in cooperation with the NHS to deliver the additional hospital bed capacity it needs to help with the continued fight against COVID-19, along with support from Lloyds Bank Commercial Banking.
The London and Essex based specialist healthcare construction and engineering company deliver complex building and installation projects for both public and private healthcare sector clients. The medical construction team also specialize in providing design and building solutions for projects which include sterilization and decontamination units along with operating theatres, imaging and radiology as well as major plant replacement projects within live hospital environments.
As part of the national response o COVID-19, CFES have received a number of substantial orders which it is moving at pace in order to fulfil.
Rob Doubtfire, Managing Director at CFES said: "This is a coordinated national effort and we've been working flat out, designing and building as we go. We want to be able to support the NHS in any way that we can, and we have been doing so across at least two sites, but we need to have the right finance in place to make this happen quickly.
"Lloyds Bank says in its marketing material that it will support and be by the side of business, and to be fair, when tested, it absolutely has been. The bank has made quick decisions for us, dealing with requests within hours and working with us at every opportunity."
Lloyds Bank have provided a packed of support to enable the firm to mobilize quickly in response to the heightened demand for its construction and engineering services. The package they have given also includes additional invoice discount facilities, and, increased credit limits to support cashflow.
The company, which employs 18 full-time members of staff has expanded the number of subcontractors it is using to four times it usual amount, and it is currently working with 250 supply chain partners.
SME Relationship Director at Lloyds Bank Commercial Banking, Brendon Shanahan said: "It has never been more important to work collaboratively with businesses. We're supporting customers with the challenges they are facing, whether it be financing to support unprecedented demand for their services or help with cashflow while some have had to close their doors."
If you would like to read more articles like this then please click here.