Mental Health in Construction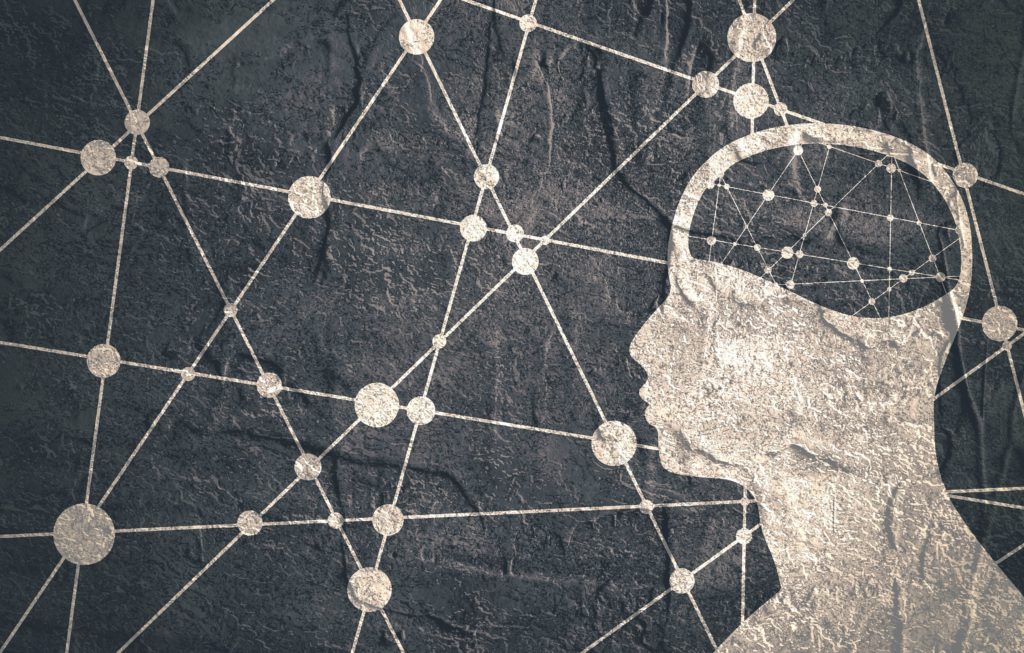 A new report from the Chartered Institute of Building (CIOB) has shown that 26% of construction industry professionals have thought about taking their own lives in 2019, before the COVID-19 pandemic hit the industry.
Along with this statistic, 97% of construction workers recorded being stressed at least once in the last year. According to COIB President, Professor Charles Egbu, job insecurity, long hours, time away from families, lack of support form HR and late payments are all things which have contributed to this 'silent crisis'.
The report 'Understanding Mental Health in the Built Environment' has also highlighted the role which gender difference play in mental health within the industry. With female construction workers often having to work with poor or no toilet facilities, as well as inadequate sanitary conditions. Male construction workers often feel that they are unable to discuss their mental health due to the 'hyper-masculine' expectations of how they should behave onsite.
The report is being published to mark Mental Health Awareness Week (May 18-24 2020), and also finds that 56% of construction professionals work for organisations who have no policies on mental health within the work place. The COIB have produced this new report to highlight the state of mental health in the construction industry, and, have also uncovered the silent crisis which affects so many construction workers on a day-to-day basis.
Professor Charles Egbu believes it is certain that COVID-19 will have also had an impact on the industry. He said: "We know that the coronavirus outbreak is affecting the way many of us live, work, and play, and in recent days it has become extremely difficult for individuals who are doing their best in extreme circumstances.
"Tackling mental ill-health is going to remain a significant challenge for the industry over the next few years, and we must work as a collective – involving industry, government, and professional bodies to make more fundamental changes and improvements to mental health provision."
The report also contains wide-ranging recommendations to tackle the crisis. It calls on construction firms to do more to identify any risks, improve awareness, via training and events for staff, encouraging a more open discussion of mental health and wellbeing in the workplace, and to also provide specialist support services. Larger firms should also consider how they can support other businesses.
The report also calls on professional bodies to do more to develop mental health and wellbeing awareness among members, to develop globally-applicable mental health resources that will increase understanding and reduce stigma within construction, and to provide guidance that will allow professionals to manage their own mental health within the workplace.
If you would like to read more articles like this then please click here.