Midas Group appoint new director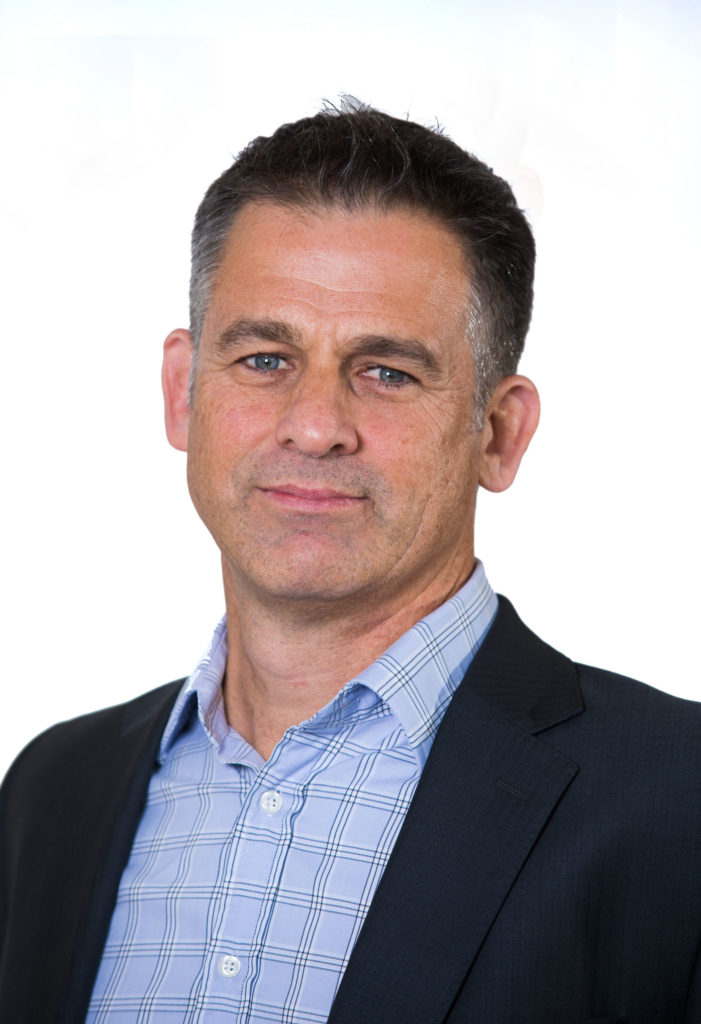 One of the UKs largest independent construction and property services providers, Midas Group, has appointed a new Group Finance Director – Mike Ready.
Mr Ready stated: "I am extremely pleased to be joining Midas Group, which is an exciting, forward-thinking business with a clear vision and team of hugely talented people.
"I look forward to working with Duncan, who I know well since our time together at EY, to ensure a smooth transition, and with the Midas Board and team to continue to develop the company's reputation for excellence in project delivery, customer service and financial management."
Mr Ready is a Chartered Accountant with over 25 years of experience in corporate finance, with ten of those years spent with the company Ernst and Young, although he has also worked with Super Retail Group, Bacardi Corporation and Imperial Brands in Bristol.
Alan Hope, Chief Executive of Midas Group, stated: "Mike brings a wide range of experience across a variety of sectors and we are very pleased to welcome him to Midas Group.  He joins a company with a clear vision to grow sustainably and profitably across our market sectors and geographically.
"In looking forward to the exciting times ahead, we also want to express our gratitude to Duncan, who has been a fundamental part of the Midas success story. Whilst we will miss his undoubted knowledge, expertise and commitment, we all wish him well in the next stage of his career."
Mr Ready will be replacing Duncan Rogerson, who will be stepping down from the role in August.
Mr Rogerson also stated: "My experience at Midas has been truly formative. The 21 years have been exciting and eventful, and the business has grown and changed immeasurably in that time.
"I have worked with some truly fantastic people along the way, many of whom have become friends. I am delighted that Mike is taking up the post and I'm looking forward to working with him again to ensure a smooth transition. I am now looking forward to the next challenge and chapter in my career and wish the directors and team at Midas every success in the future."
Midas has over 500 employees delivering projects in a diverse variety of sectors such as retail, education, residential and commercial developments, with its offices being based in the South West, South East, Midlands and Wales.
If you would like to read more articles like this then please click here.