More roles added to shortage in construction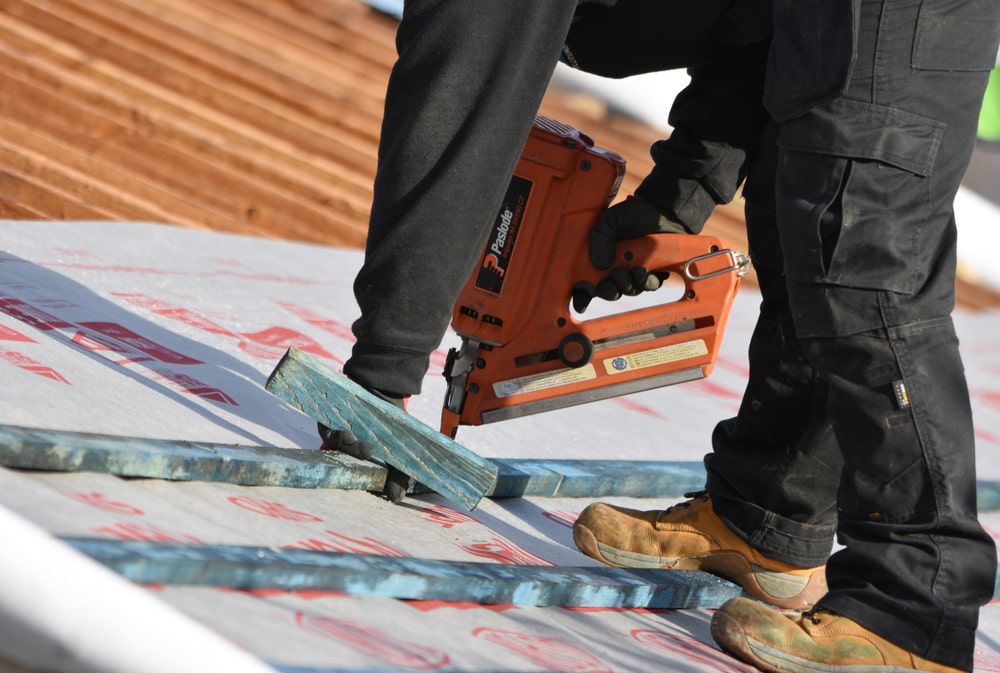 The Construction Leadership Council has published an updated version of its report of shortage occupations in construction, calling for additional roles to be added to the Government's Shortage Occupation List of the UK's Points Based Immigration System.
The report is the second version published by the CLC's Movement of People Working Group, following a fresh call for evidence from the Migration Advisory Committee (MAC), the group who advise the Home Office on changes to the immigration system.
With the notable skills shortage in teh UK construction industry, its imperative there's access to these skilled workers.
In March 2023, the CLC was successful in securing the inclusion of Bricklayers and Masons, Carpenters and Joiners, Plasters and Dry Liners, Roofers, Roof Tilers and Slaters and another category of occupations called 'Construction and Building Trades' which includes roles like fencers, steeplejacks, and builders, onto the shortage occupation list.
The CLC is now recommending the following construction occupations for inclusion, based on the qualifying criteria:
Architectural and Town Planning Technicians
Bricklayers and Masons
Business and Related Associate Professionals
Carpenters and Joiners
Construction and Building Trades (N.E.C)*
Elementary Construction Occupations (General Labourers & Ground Workers)
Mobile Machine Drivers and Operatives (Plant Operatives and Piling Rig Operatives)
Plasterers, Dry Liners* and Ceiling Fixers
Road Construction Operatives
Roofers, Roof Tilers and Slaters
Sheet Metal Workers
Steel Erectors
Welding Trades
The CLC has also included a number of representations about the migration system in its report, including its dissatisfaction with the qualifying criteria for shortage occupations, an offer to work with Government to improve the low awareness and engagement of the migration system with construction companies, the need to make the shortage occupation list more 'meaningful', suggestions around English language requirements and recommendations regarding short-term mobility.
The MAC is expected to publish its findings later this year.
If you would like to read more stories like this, then please click here