National Infrastructure Strategy and Construction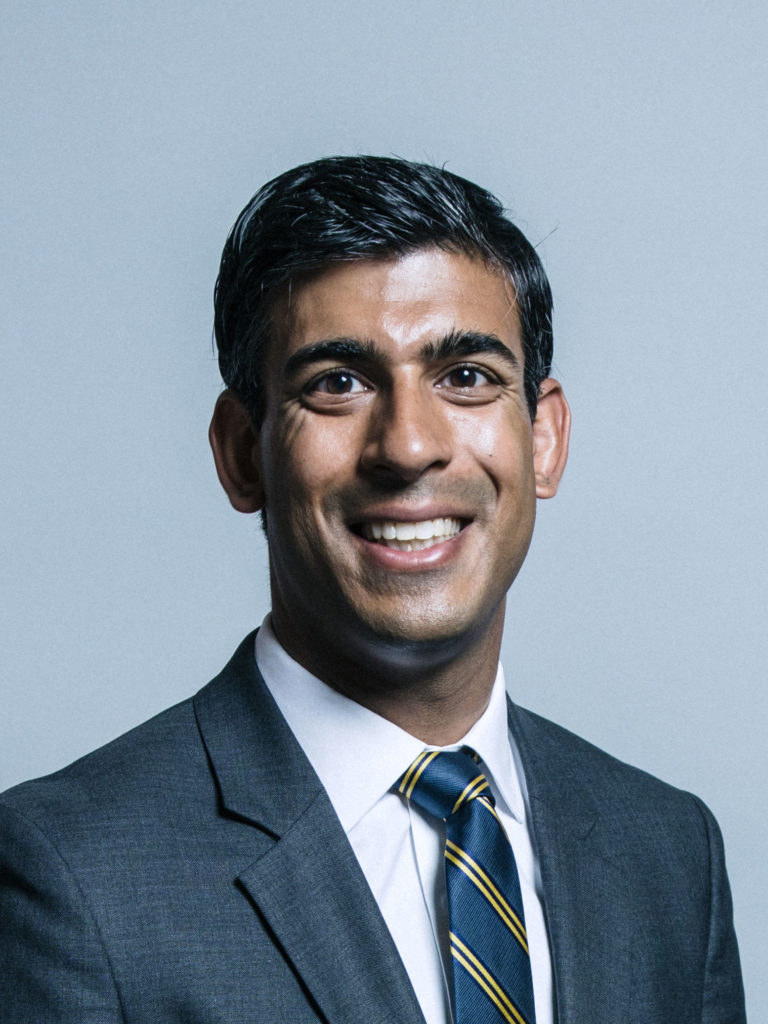 Along with Chancellor of the Exchequer Rishi Sunak's Spending Review, the long-awaited National Infrastructure Strategy has finally been published.
The strategy is a response to the National Infrastructure Commission's National Infrastructure Assessment, which was originally published in 2018, and deals with how the country can plan its national infrastructure priorities and delivery of projects.
It sets out an ambition to improve the UK's infrastructure, and to make it fit for the future. The document follows on from Boris Johnson's promise to 'Level Up' Britain as part of 'Building Back Better, Building Back Greener'.
This Government wants infrastructure to unite the country, especially after a tough year due to COVID, and the fast approach of our final exit from the European Union. It wants to deliver a stronger Union, let regions thrive, make cities live up to their full potential and rejuvenate towns and local communities.
To help with this, the National Infrastructure Strategy records investment throughout the country, and prioritises the areas which have received less support in the past.
Investment via the strategy will be seen in projects such as:
A £5 billion investment to support a UK-wide gigabit broadband roll-out, the Shared Rural Network which will extend 4G mobile coverage to 95% of the country, and £250 million to ensure resilient and secure digital networks.
A £4 billion cross-departmental Levelling Up Fund which will invest in local infrastructure in England. Creating regional powerhouses, making cities engines for growth and revitalising towns.
There will also be support for city regions out with the capital, London, with a massive £4.2 billon intra-city transport settlement.
New Green Growth will also be supported, specifically in traditional industrial areas, with carbon capture and storage, offshore wind, port infrastructure and low carbon hydrogen investments.
More than 100 town centres and high streets will be invested in, via the new Towns Fund, as well as this, more rail services are to be restored, this will connect the regions and nations of the UK, creating a more united and global Britain.
Jobs, investment, and prosperity will be brought to some of the most deprived communities throughout the country, through the Freeports Programme.
There will be further investment into backing HS2, which will deliver essential North-South connectivity, and will include an integrated Rail Plan to deliver improvements in both the Midlands and the North of England.
There will be an investment of more than £27 billion in road upgrades, including the A66 between Penrith and Scotch Corner, the Lower Thames Crossing and the A303.
There will also be changes in how decisions are made, including increasing the UK Government's ability to directly invest in Scotland, Wales and Northern Island via the UK Internal Market Bill
Overall, the new National, Infrastructure Strategy looks to be prosperous for the UK as a whole, making sure the country bounces back better after COVID and the UK's imminent exit from Europe.
If you would like to read more like this, then please click here