New construction roles added to Shortage Occupation List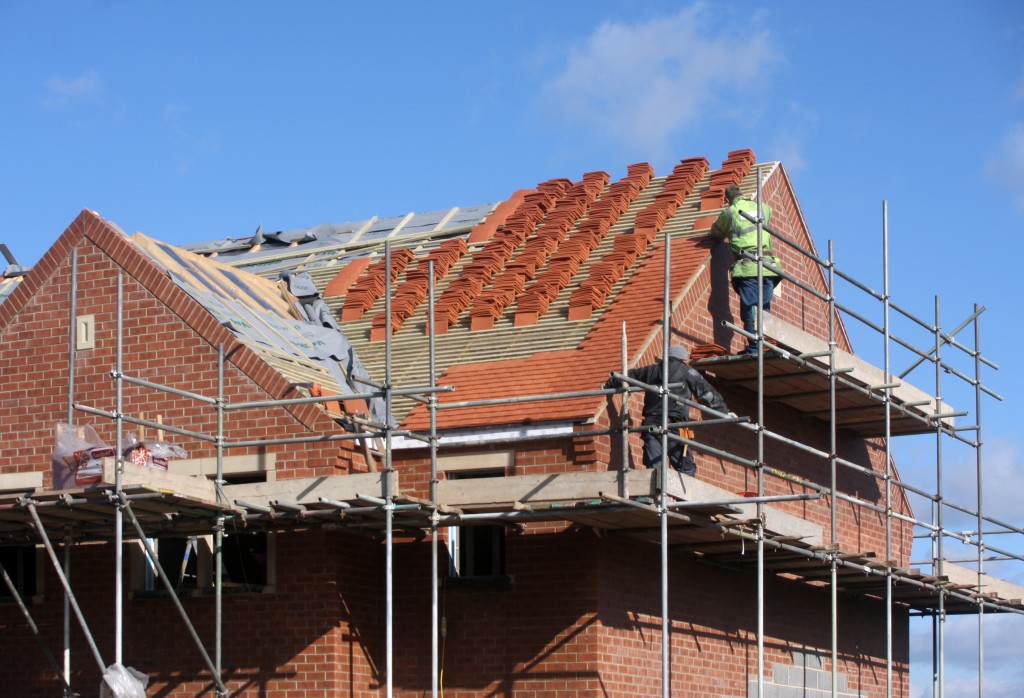 The Home Office has added a number of construction roles to the Shortage Occupation List making it easier for overseas builders to come to Britain amid the skills shortage.
Immigration and visa rules will be relaxed for occupations including bricklayers, masons. roofers, roof tilers and slaters, carpenters, joiners, and plasterers, who have all been added to the list.
The addition come amongst a skills shortage within the industry which is a result of Brexit. In March this year, the Migration Advisory Committee (MAC) published its review of labour shortages in the construction sector. This resulted in a set of recommendations that were accepted by the Home Office and confirmed in this update.
The Home Office said that construction was important sector within the regeneration of the UK  and adding these occupations would "aid the delivery of key national infrastructure and stimulate growth for related industries".
Eddie Tuttle, Policy, Research and External Affairs Director at the Chartered Institute of Building, said: "We very much welcome this announcement which in our view is long overdue. The addition of these roles to the Shortage Occupation List is something we have called for through the Construction Leadership Council (CLC) and we're glad the industry's voice has been heard as the construction sector directly plays a vital role in the UK economy and is an enabler to so many others.
"While we acknowledge our industry needs to work harder to attract workers from here in the UK, there is an immediate skills shortage which must be addressed and without a good supply of skilled workers from abroad, as well as homegrown talent, projects large and small including the likes of schools, hospitals, new homes and key infrastructure simply won't happen."
Calum Hanrahan, business immigration specialist at law firm, Shakespeare Martineau, said: "Adding bricklayers, plasterers and other specialist construction roles to the shortage occupation list had to happen at some point. The UK is grappling with a huge skills shortage that is hurting the economy and time was ticking before the government had to act. This could be a crucial move in really driving forward things like housebuilding or other critical infrastructure projects.
"Ultimately, easing visa restrictions for these construction roles will be a good thing. It's clear that the UK workforce isn't able to meet demand in these areas, with vacancies rising substantially compared to pre-pandemic levels, so there should be little reason to be worried about competition for jobs.
"Businesses in particular will be extremely happy that sourcing labour will become easier. Difficulty finding skilled tradespeople has put pressure on projects in recent years and caused costly holdups. However, in order for the visa relaxation to be effective as possible, the government must be careful not to add any more complexity to recruitment processes or there is a risk that any benefit could be eaten up by additional administration dealing with visas and paperwork."
If you would like to read more stories like this, then please click here