Funding secured for Nottingham medical technologies facility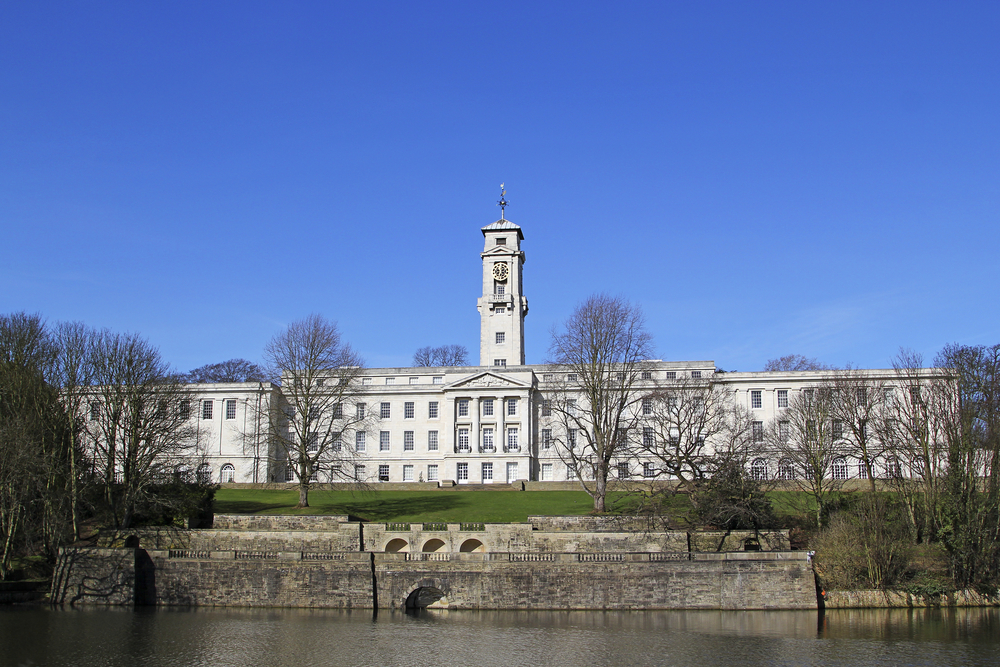 Nottingham Trent University has secured funding for its state-of-the-art Medical Technologies Innovation Facility.
The Medical Technologies Innovation Facility (MTIF) will develop healthcare products and advanced materials and is expected to generate up to 1,000 jobs. The £23M funding has been secured through DN2N Local Enterprise Partnership which also manages the Local Enterprise Zone.
It is estimated the centre could add £50M to the local economy as well as creating jobs and expanding the university. The D2N2 Infrastructure and Investment Board will award £9.7M in funds and approval for a second phase of development at the University is awaiting approval of designs.
The firm GSS Architecture will act as project managers, lead consultants, architects, principal designers, and quantity surveyors on the project. The building will include research and office space as well as social spaces and meeting rooms with the aim of encouraging collaboration between different researchers.
The centre will focus on reducing the time and cost it takes to create medical technologies and put them on the market. The building will include specialised spaces for specific scientific research including advanced textiles, robotics, and medical devices.
The building at the Clifton Campus will be the first of two that will make up the complete MTIF facility and compromise engineers, scientists, designers, clinicians, inventors, and entrepreneurs. The second, at the Nottingham Enterprise Zone, will focus on pilot production, manufacturing, commercialisation, and quality assurance.
Construction is expected to start later this year and be complete in 2020. In total, the project will create 35,700sq ft of floor space over the two locations, and further approval is awaiting phase 2 (Enterprise Zone) with plans having been submitted to the local council.