ONS data shows decrease in construction output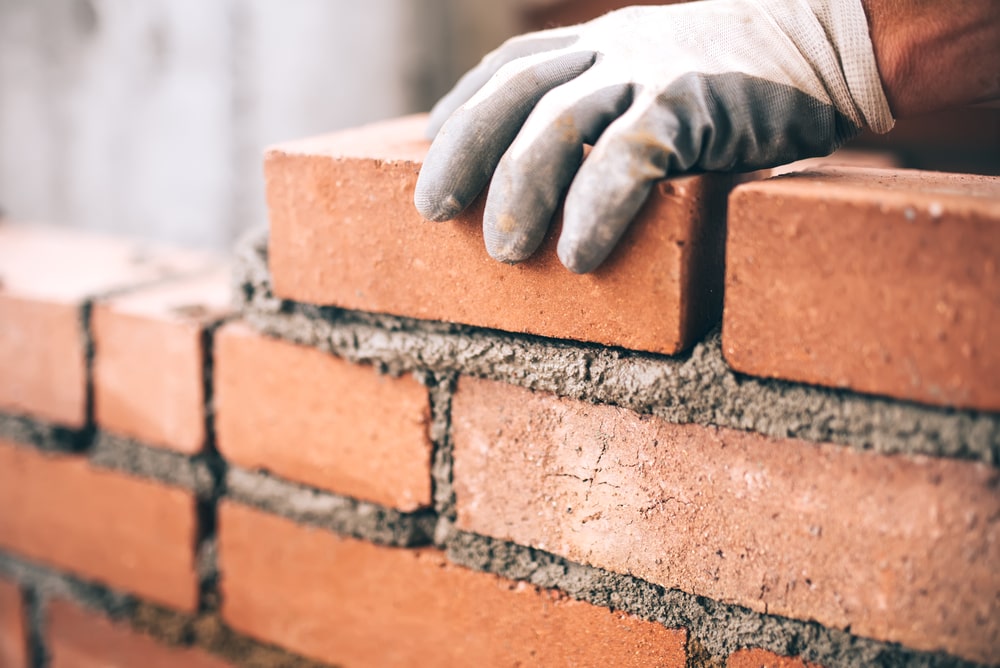 New data from the Office of National Statistics (ONS) shows a slight decrease in constriction output which is being attributed to Brexit worries.
The new data shows a 0.6% decrease in construction output during February of this year. The period also saw a 3.7% decrease in new private commercial work but there was a 1.1% increase in overall new work.
Repair and maintenance also decreased by 2.6%, which has been attributed to a fall in non-housing repair and maintenance. The figures are consistent with the GDP Quarterly National Accounts covering the end of 2018.
Blane Perrotton, managing director of the national property consultancy and surveyors Naismiths, commented: "Brexit jitters continued to rattle the construction sector throughout February."
"Despite the 0.6% drop in construction output during the three-month on three-month series, developers continued to march on into the unmapped territories of pre-Brexit Britain, delivering a 1.1% month-on-month rise in all new work. Construction output increased by 0.4% in the month-on-month all work series in February as developers held their own against swirling political upheaval."
"Private new housing may be offsetting a month-on-month decline but, with sentiment holed below the waterline, it's hard to predict when the rolling three-month series will recover to levels seen before the huge declines of December.The industry is clamouring for clarity but confidence will only return once Britain's future is confirmed — whether we're inside or outside the bloc."
The figures show a greater uncertainty compared to January, which saw a growth in the industry. Uncertainty surrounding Brexit has been accredited to many new statistics on Britain's GDP, including 'stockpiling' ahead of Britain leaving the EU.
If you would like to read more articles like this then please click here.
If you are interested in finding out more about key infrastructure trends today, you may wish to attend the flagship infrastructure exhibition at the NEC in April 2019: UKIS 2019
Register for your delegate place now: UK Infrastructure Show 2019.