Figures show residential construction experienced 5% growth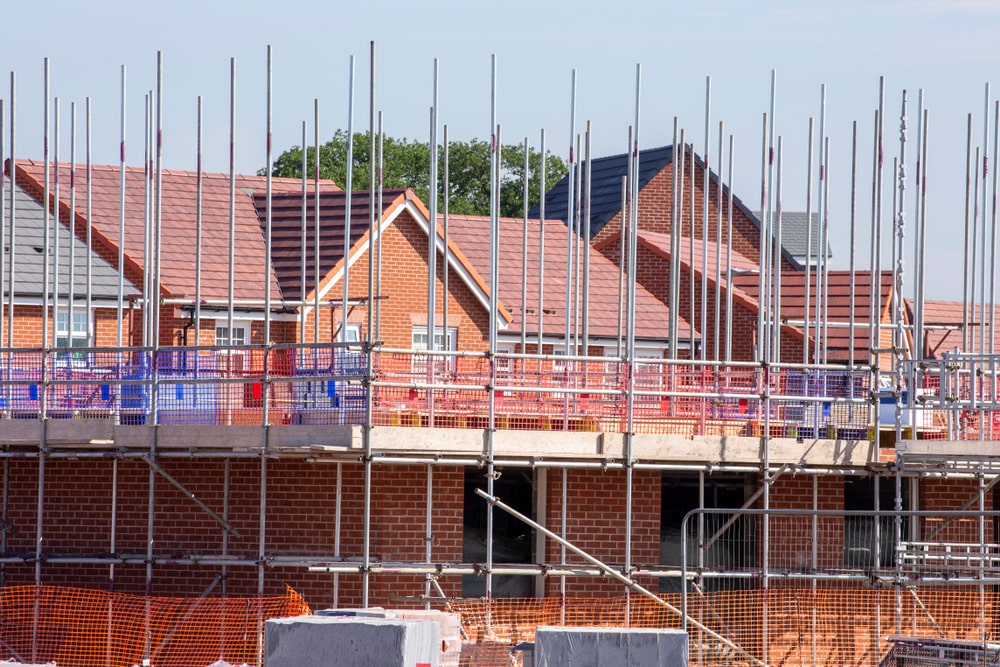 New data shows residential construction increased by 5% last year to £74.2billion.
According to the new Construction and Housing Forecast bulletin from AMA Research residential construction experienced 5% growth alongside an 8% increase in new work. The data also showed some slowing in the growth of starts and completions and a more moderate outlook for future output.
House price growth has also slowed and residential RMI has remained static. The Spring Statement promised funding of £3billion would be made available to support the government's goal of 300,000 new homes.
Paul Hackett, chair of the G15 and chief executive of Optivo, said: "Increasing grant funding for affordable housing will reduce the market risk that housing associations are currently exposed to and help us build during downturns.
"Our sector is reliant on a cross-subsidy model where the money we make from private housebuilding is reinvested into affordable homes. But this model is at full stretch and massively exposed to the market. Savills' report shows that a new funding deal for affordable housing is now imperative if the Government wants to hit its housing targets over the next decade."
Future growth is expected to be influenced by affordability, accessibility of finance, consumer confidence, and availability. The future forecast looks modest, with an expected growth of 21% overall between 2018 and 2023 which is being attributed to an imbalance between demand and supply.
It is hoped that new projects created to address the shortage of housing will increase growth in the medium term. The government has set a goal of creating 300,000 new homes within the next decade.
The instability in availability has also been attributed to a more cautious approach to business in general. Uncertainty surrounding Brexit has also been blamed for slower market performance.
If you would like to read more articles like this then please click here.
If you are interested in finding out more about key infrastructure trends today, you may wish to attend the flagship infrastructure exhibition at the NEC in April 2019: UKIS 2019
Register for your delegate place now: UK Infrastructure Show 2019.