Prince of Wales pays visit to King's Lynn Police Station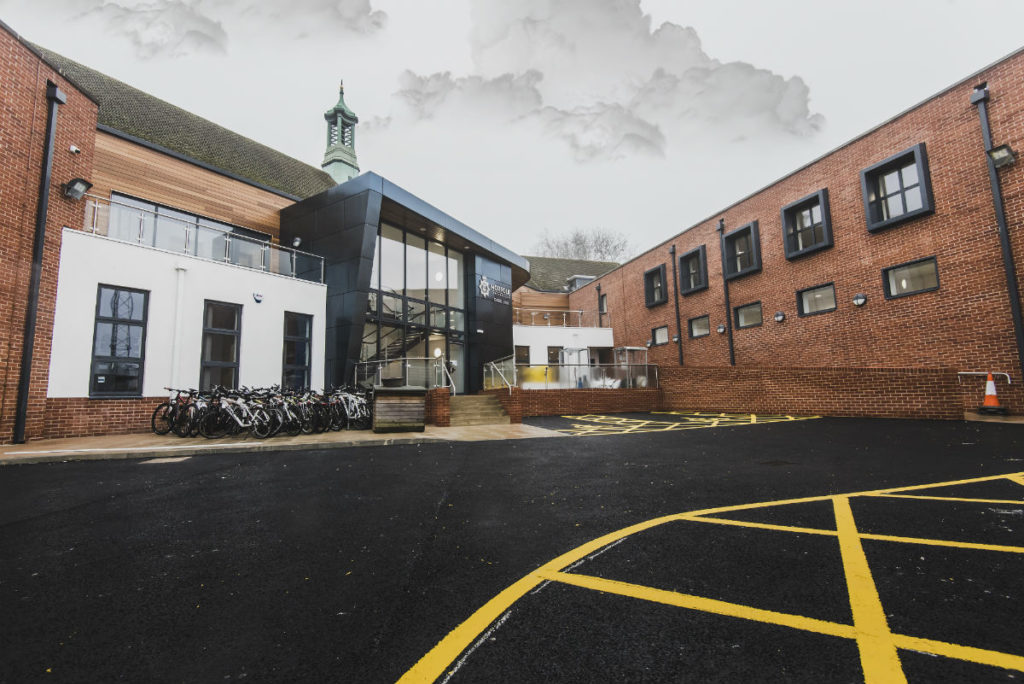 King's Lynn Police Station has officially opened following an official visit from HRH The Prince of Wales.
During his visit Prince Charles toured the newly remodelled police station and met with the men and women who will now put the 21st century facility to good use. Morgan Sindall carried out the construction works in collaboration with independent consultancy Pick Everard.
"The original police station, built between 1953 and 1955, was in need of modernisation," explained Paul Darlow, Regional Director at Pick Everard. "The works have given the building a new lease of life on the inside while its historic exterior has been maintained for years to come. This modernisation has enabled the police force to provide an enhanced service to the community, while also delivering greater cost efficiencies."
To date, £3.1 million has been spent renovating the St James Street building, which now has much improved facilities for response and 'Safer Neighbourhood Team' officers, forensic services, criminal investigation department (CID), offender rehabilitation and multi-agency teams.
"The original police station was too big for the force's current requirements so it was decided that the building needed to be reduced and remodelled to provide modern, high-quality accommodation for its officers with lots of natural daylight," continued Paul.
"The open-plan office space allows the police force to work more closely together, while special side rooms for victims and witnesses provide privacy and protection when needed. There is also a conference room with video calling technology and hot desks, giving officers the opportunity to work remotely."
Staff moved back into the station earlier in the year, having been housed in temporary accommodation while the building work – which took almost a year to complete – was carried out.
Norfolk Constabulary Chief Constable Simon Bailey said: "Norfolk, in particular the west of the county, has close associations with the Royal Family and it was a great pleasure to have HRH The Prince of Wales officially open the station in what will be a very memorable occasion for those involved.
"The modernisation of police buildings is a key part of our effort to improve efficiencies within the force and provide a cost-effective solution, compared to maintaining costly buildings which will no longer fulfil the needs of a modern police force. The reduction of floor space in Lynn will save the force £50,000 a year."
If you would like to read more articles like this then please click here.