New rail freight scheme to improve Peak District construction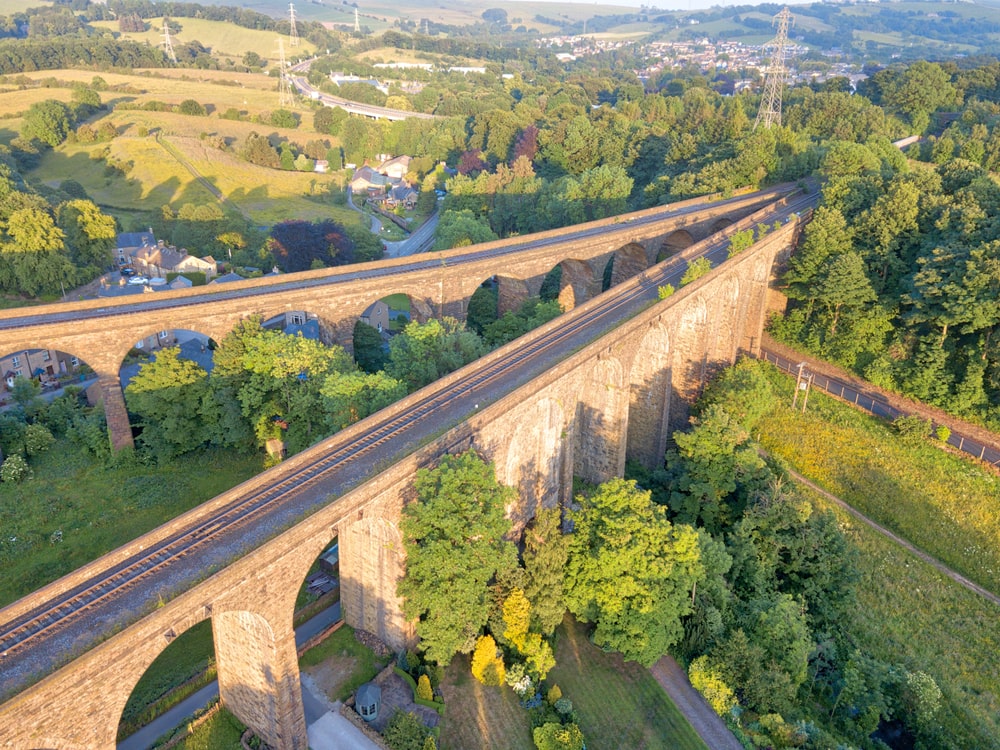 Network Rail extensions to rail freight tracks in the Peak District are expected to improve the delivery of construction materials.
A new £14m rail freight extension has been unveiled in Buxton to increase productivity in the UK construction sector. Network Rail has transformed a disused council tip into 430 metres of railway sidings so longer freight trains can serve local quarries, removing the need for extra lorries on the roads.
The Great North Rail Project investment means freight firms DB Cargo and Freightliner can now increase their number of wagons on each train from 18 to 26. This will allow up to 2,500 tonnes of stone to be transported during each load, helping to protect the environment by reducing vehicles on roads and delivering construction projects faster.
Martin Frobisher, managing director of Network Rail's London Northern Western route, said: "We're really pleased that this upgrade will give both a boost to the UK economy through greater productivity, as well as improving the local environment by reducing the reliance on lorries which cause congestion and produce harmful CO2 emissions."
Each freight train takes 76 lorries off local roads and every tonne of freight carried by rail cuts carbon emissions by 76%. The area will also be landscaped to blend into the surrounding environment in a more efficient way.
Network Rail has also announced funding for signalling across the country. The work will improve signalling on almost every level, ranging from level crossings to telecom networks.
If you would like to read more articles like this then please click here.