Research into climate change and housing begins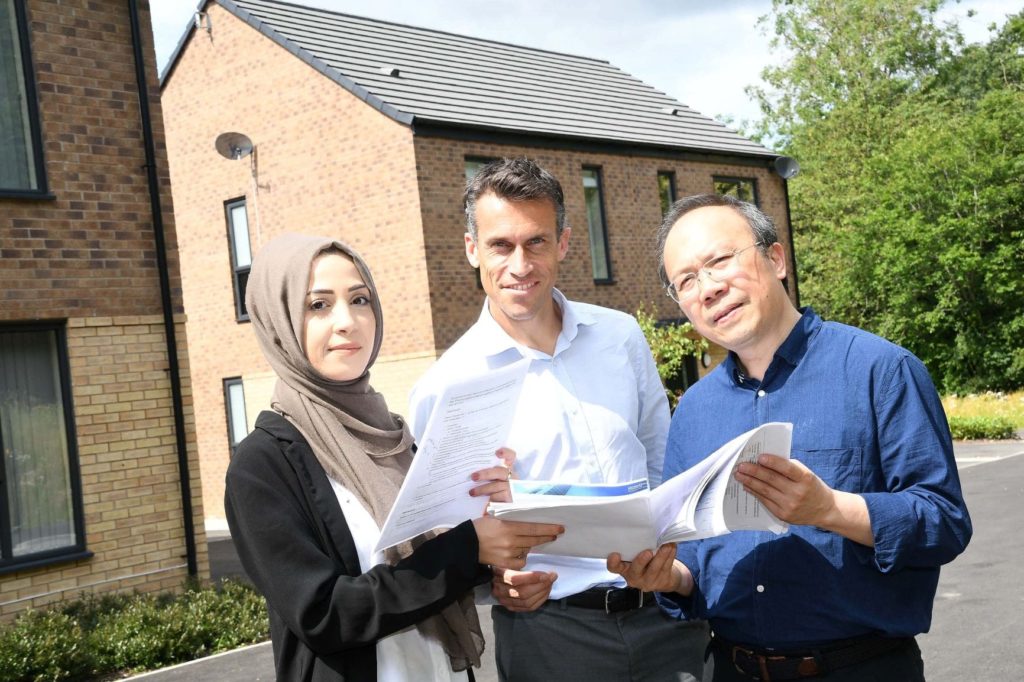 Sheffield University, Sheffield Hallam University, and the Sheffield Housing Company (SHC) are collaborating to support a three year study by PhD student Hayfa Barakat into the impact of climate change on the types of homes being built in modern times.
The study, titled the Future Climate and Change in Liveability of a City's Housing Environment initiative, is a part of the White Rose Doctoral Training Partnership's Economic and Science Research Council Collaborative Awards and will commence in September.
The basis of the study revolves around identifying ways in which the design, construction, flexibility, and facilities of contemporary housing could change as a means of reducing carbon footprints and promoting more environmentally friendly living.
Project Director with SHC and member of the supervisory team, John Clephan stated: "The homes we live in are a key factor in our quality of life. Working with Sheffield's universities is a great opportunity to learn more about how adaptable our homes can be to environmental changes in the future.
"Providing support for research into one of the most important issues of our time could help leave a valuable legacy well beyond the homes we build.  This project could influence the way we design, build and live in homes for generations to come."
Ms Barakat will carry out her research under the guidance of Dr Chengzhi Peng, Senior Lecturer at the School of Architecture at Sheffield University, and Professor Edward Ferrari, from the Centre for Regional Economic and Social Research at Sheffield Hallam.
Dr Peng added: "In order to bid for the funding for this research project we had to have an industry partner and SHC very kindly agreed to fulfil this role.  Together we will examine the impact the housing stock has on the ecology and environment of Sheffield and look to see whether there are ways of reducing the detrimental effects."
During the study the likely temperature and humidity changes of the environment will be modelled in order to assess the impact that this could have on internal living environment so as to further determine whether a comfortable living environment can be maintained.
Ms Barakat achieved her BSc in Architectural Design and Technology and her MSc in Project Management in Construction for the University of Salford.
If you would like to read more articles like this then please click here.