Response statements to the ONS Construction Output Report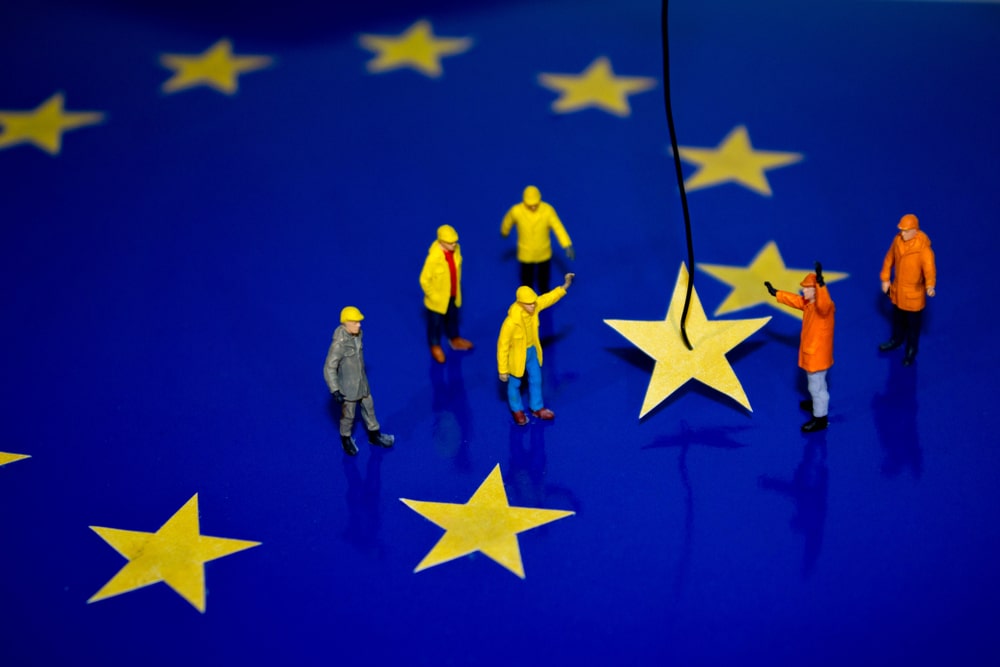 In response to the recently published ONS Construction Output Report for September, various leading figures in the construction industry have made statements reacting to the statistics, which showed improvement in the third quarter of 2019 but a slight decline for the month.
In a response statement, the Chief Executive of Scape Group, Mark Robinson stated: "While the UK has avoided a recession by the skin of its teeth, there is still a long way to go until we experience any kind of bounce back in business optimism and we still need to see the government seriously commit to propping up industry skills and funding in the lead up to 31st January and beyond.
"Both Sajid Javid and John McDonnell have committed huge amounts of money to infrastructure spend over the past few days, but this 'war on spending' has highlighted the huge disconnect between both parties and what is happening on the ground.
"The incoming government needs to take a holistic view when assessing projects to ensure that they are high quality and cost effective, and importantly deliver social value for our communities.
"Both Chancellors should focus on rectifying the stop-start nature of project work and commit to completing current infrastructure projects, such as Crossrail and HS2."
Adding to this, the Director of the national property consultancy and surveyors Naismiths, Gareth Belsham commented: "Construction has emerged as the economy's 'comeback kid'. After months of flat or falling output, the sector came out swinging in the third quarter.
"Activity is growing strongly, and the growth is refreshingly broad-based – with new infrastructure, commercial and residential building all up.
"The reversal of fortune is no overnight miracle. Brexit fears still stalk investors' calculations, even if concerns have been soothed somewhat by the growing sense that a chaotic 'no-deal' exit is becoming less likely."
And finally, the Managing Director of leading construction consulting and design agency McBains, Clive Docwra concluded: "We expect this slowdown to continue over the next few months, especially given last month's confirmation of a further delay in Brexit.
"Business and investors hate uncertainty, so the continuing saga of if and when the UK leaves the EU, plus the added unpredictability of the general election, means there will be a continued reluctance to commit funding to new projects."
If you would like to read more articles like this then please click here.