RSPB calls for buildings to accommodate swift nests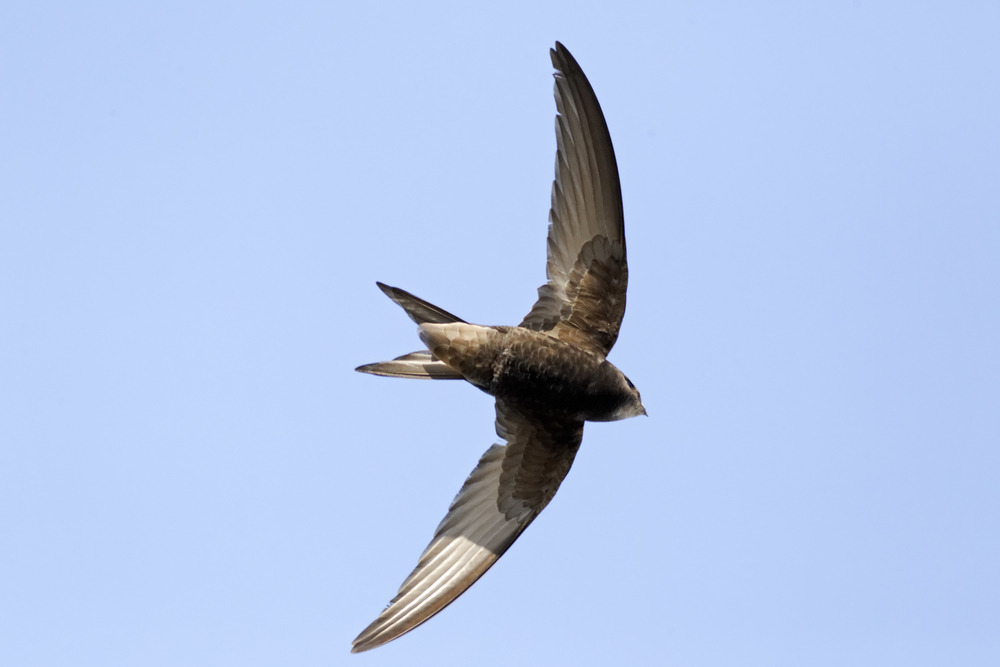 The RSPB has called on construction firms and councils to provide places for swift nests in new buildings.
Ahead of the bird's 6,000-mile migration from Africa, the RSPB has called on the public and builders to make space for swift nests in new buildings. Their declining numbers have been attributed to new construction methods, which don't leave the nooks and crannies swifts traditionally nest in.
Swifts migrate to the UK in mid spring and stay in the country for the summer. New data shows their numbers have declined to less than half compared to 20 years ago, which many experts attribute to changes in building styles.
The RSPB is calling on local councils, building firms, and the general public to obtain swift houses or 'swift bricks' to give the birds a place to nest. The bricks are manufactured with a hollow space inside to house the birds and can be used in the same way as ordinary bricks.
Some organisations are already on board. Barratt Developments PLC has already installed 200 swift bricks in their Kingsbrook estate in Aylesbury and the Duchy of Cornwall have been installing swift homes in properties across Cornwall and Kent.
The bricks are best placed in groups as the birds prefer to be near other swifts. Similar conservation campaigns in Europe have proved successful, boosting numbers.
Switzerland has been preserving swift habitats since 1929 and campaigners in Germany have been installing swift bricks and boxes into thousands of buildings. Surveys also show that the majority of people are happy to have birds nesting outside their homes, with 61% saying they were positive about it and 36% saying they were unconcerned.
If you would like to read more articles like this then please click here.
If you are interested in finding out more about key infrastructure trends today, you may wish to attend the flagship infrastructure exhibition at the NEC in April 2019: UKIS 2019
Register for your delegate place now: UK Infrastructure Show 2019.