Safety standards for housing given another reform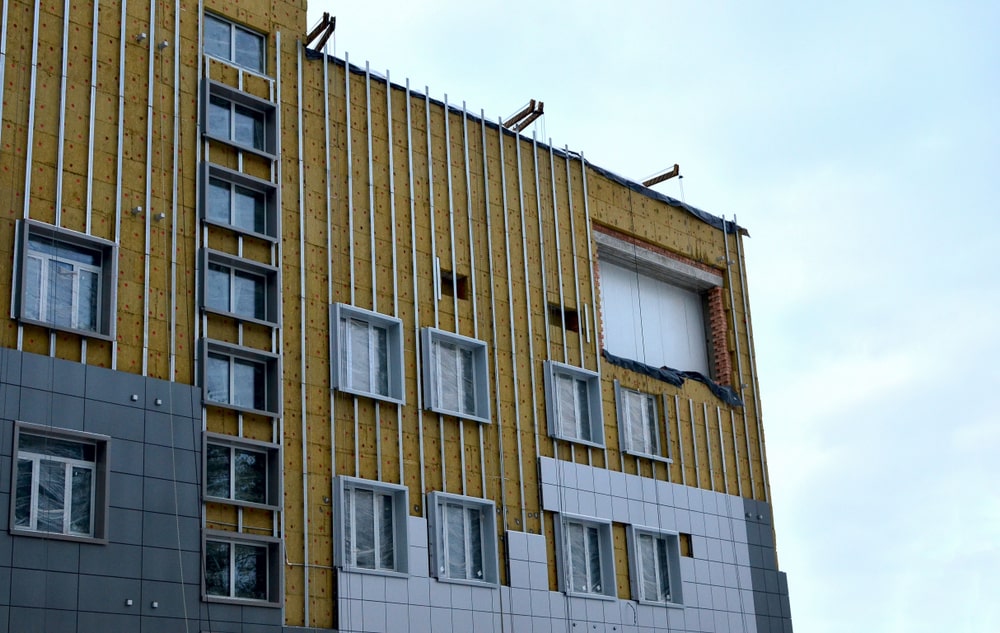 Following the tragedy at Grenfell Tower back in 2017, the safety standards of housing in Britain are set to be given another wave of reform as the Housing Minister declares that the slow rate of change in building standards will not be tolerated.
According to the Ministry of Housing, a new Building Safety Regulator regime within the Health and Safety Executive (HSE) will be organised to improve the safety standards of housing while the ban on combustible external cladding on high-rise buildings is set to be extended.
As well as this, the required safety standards of fire sprinklers will be updated and the Government's response to Phase One of the Grenfell Tower Public Inquiry will be published, and the names of all building owners who have not upgraded their properties to the new standards will be named from February 2020 onwards.
The Housing Secretary, Rt Hon Robert Jenrick MP stated: "The government is committed to bringing about the biggest change in building safety for a generation.
"Progress on improving building safety needs to move significantly faster to ensure people are safe in their homes and building owners are held to account.
"That is why today I am announcing a major package of reforms, including establishing the Building Safety Regulator within the Health and Safety Executive to oversee the new regime and publishing consolidated guidance for building owners.
"Unless swift progress is seen in the coming weeks, I will publicly name building owners where action to remediate unsafe ACM cladding has not started. There can be no more excuses for delay, I'm demanding immediate action."
The Chair of the Health and Safety Executive, Martin Temple added: "We are proud the government has asked HSE to establish the new Building Safety Regulator.
"HSE's vast experience of working in partnership with industry and others to improve lives will ensure people are confident the creation of the new regulator is in good hands."
If you would like to read more articles like this then please click here.