Skills deficit drives wages up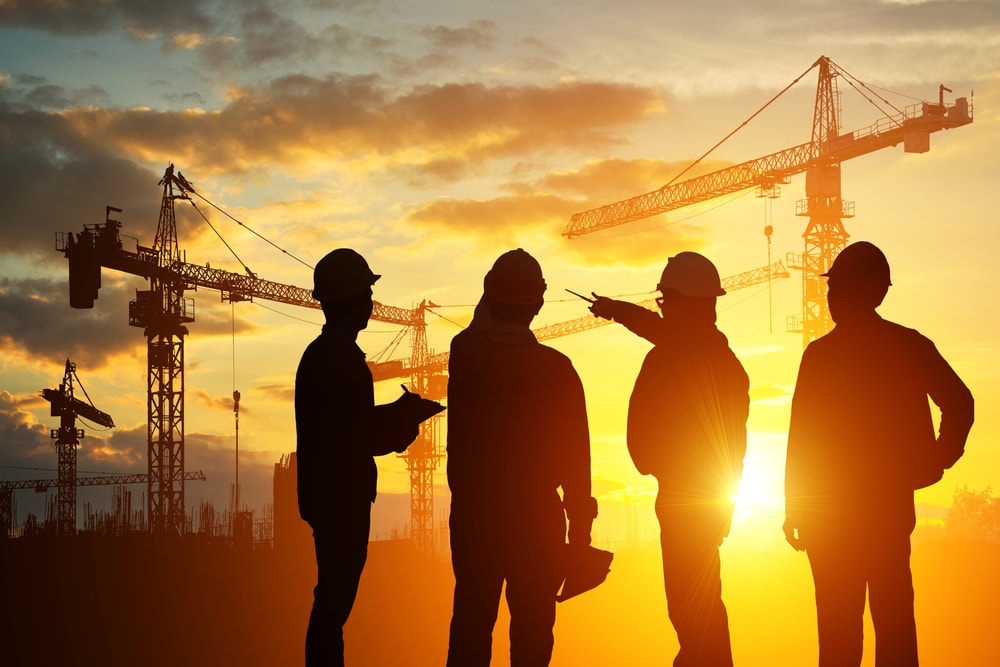 New research has revealed the effect that the skills shortage within the construction industry is having on wages, with some roles seeing hourly rates more than doubling in the last four years.
According to the data from software and service supplier, Engage Technology Partners, Crawler Crane Operators have noted the greatest increase in rates (82%) in the years 2015 – 2018, with much of this demand likely coming from the Crossrail project.
EWP operators saw the second greatest rise in pay with a 77% increase, while Electrical Testers ranked third on the list with a growth in wages of 66%. In comparison, roles such as Maintenance Carpenter and Ground / Highway Labourer have reported a dip in pay, noting a decrease of 27% and 19% respectively over the last four years.
This information comes at a time when the latest Barbour ABI Economic & Construction Market Review suggests the industry is facing a dip in activity, with the value of new construction contracts awarded in June 2018 reportedly the lowest figure in more than five years.
Drey Francis, Director at Engage commented on the data: "The construction industry has long struggled with a skills shortage that has arguably been exacerbated by the stereotype of the industry as 'male-only' and the perception that it is not a 'career of choice' for most. However, this dearth of talent has led to many employers using financial incentives to source the professionals they need to do the job – hence the stark rise in hourly pay that we've noted in recent years.
"Given the current drop in project contracts, though, this increase in pay is certainly a worry for employers who will have to juggle resourcing needs and strict budgets. However, while the likes of Crawler Crane Operators can currently demand higher wages, firms can streamline costs elsewhere – through more efficient administrative reporting and timesheet monitoring systems – to better ensure their business withstands this slow period."
If you would like to read more articles like this then please click here.