SMART Launch in Resi-Sector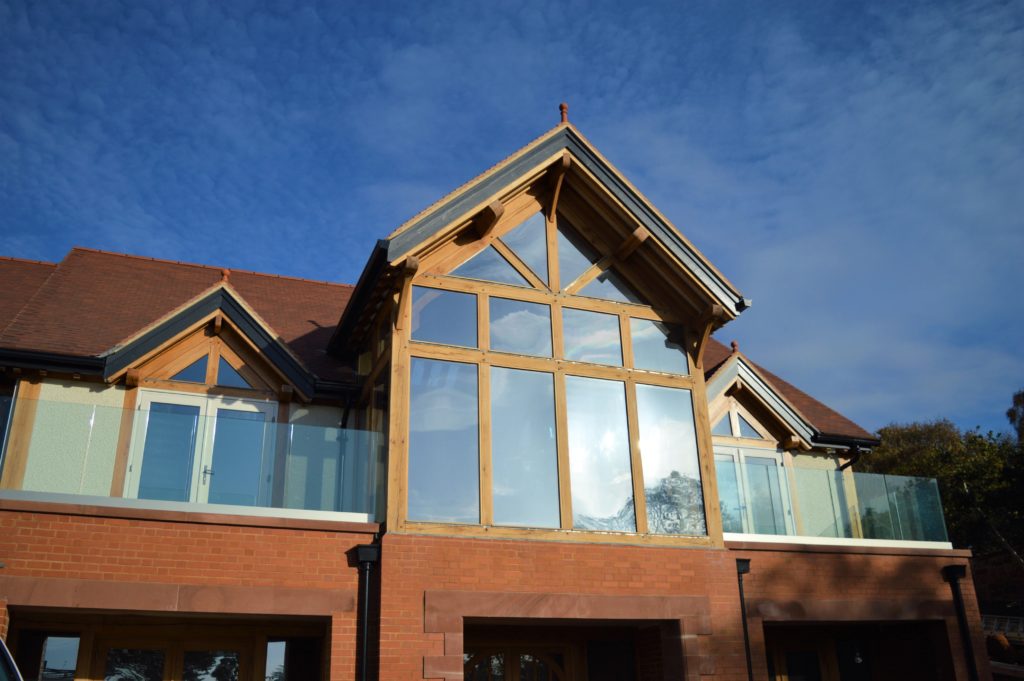 SMART Balustrades, a Staffordshire based company, have announced that it's expanding its services into the residential sector, following on from its continued growth of the business, which has to date, operated within the commercial market.
The company, who are part of the Unitech Group, have taken this step due to increased business growth, and additional demand from both private homeowners and commercial house builders. SMART Balustrades provide a wide range of bespoke glass and stainless-steel balustrades, along with glass Juliet balconies, which are all manufactured in its Burntwood, Staffordshire production facility. The firm also have extensive experience within the fit-out sector and works within the hotel and leisure markets.
Housebuilding in the UK is currently at a 30 year high, and there is an increased demand for fit-out work within the residential property market, along with a continued rise in the number of homeowners who are carry out extensions, and renovations on their properties.
Managing Director of SMART Balustrades, David Hough said: Our reputation and the demand for our specialist services has enabled our continued growth. Having previously delivered a limited amount of works in the resi-sector, we are pleased to officially launch our residential arm. This enables us to offer a more bespoke service which is fit for purpose and we hope to work with busy house builders and provide homeowners.
"There has been a significant increase in the number of planning applications submitted in recent years, particularly for home improvements, so offering our services to this sector is a natural step for us.
"We look forward to working with residential clients who can put their trust in our 100 years of combined team experience, designing, manufacturing and installing high quality ad compliant handrail and balustrade systems."
In order to support continued growth, SMART Balustrades are investing in their production team, and have taken on Tom Dopierala as Production Manager, who will be based at their Burntwood HQ. The team will also expand further over the next 12 months, which will bring more jobs to the area.
SMART Balustrades we set up by brothers David and Jonathan Hough and its current commercial portfolio includes luxury hotels, universities, retail and leisure facilities.
If you would like to read more articles like this then please click here.