Construction firm launches mental health support for construction workers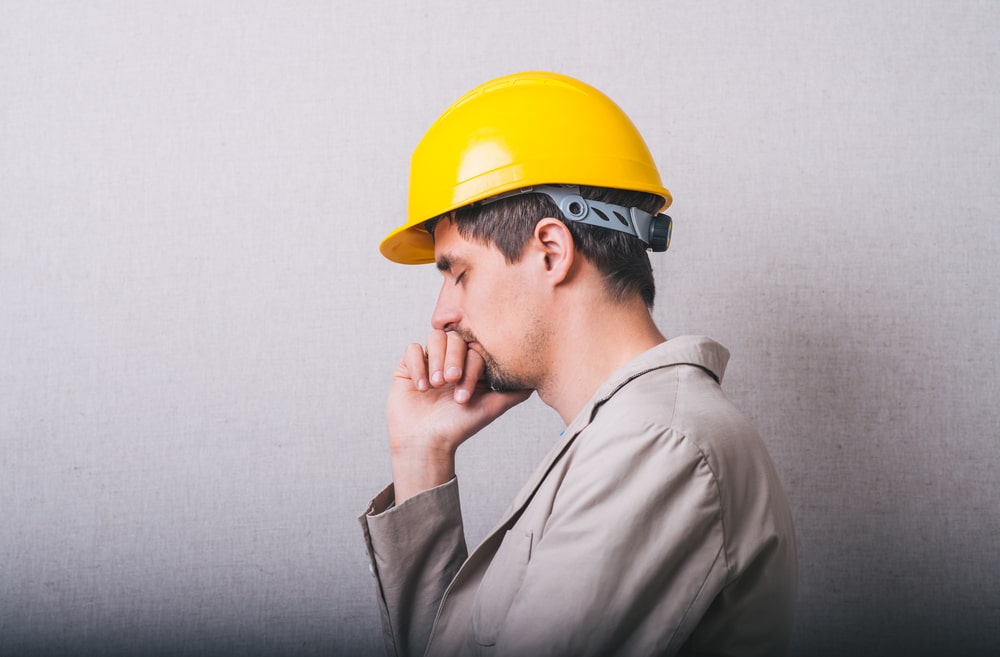 Engineering company Spencer Group has launched a mental health support network for staff to combat high rates of depression and suicide among construction workers.
Spencer Group has committed to mental health support, highlighting the fact that two construction workers take their own life every working day. The industry sees a higher rate of mental health issues, particularly depression, than any other industry.
Spencer Group is an engineering firm which contributes to infrastructure projects around the UK. Many of the people making up the new network are staff who themselves have experienced issues with depression and other conditions.
The group launched the scheme in collaboration with Time to Talk, a movement led by the mental health charities Mind and Rethink Mental Illness aiming to reduce stigma and discrimination in the workplace. Organisers point to the 'macho' culture of construction and engineering, usually male-dominated industries, to a factor behind workers suffering in silence.
Its also believed that the nature of the job, which often includes long periods of high-pressure work away from friends and family, is a big contributing factor. Research commissioned by Public Health England found that construction workers were the most vulnerable to mental illness, particularly those over 40.
The Hull-based company has put together a Time to Change action plan to advocate for mental health. It has appointed four mental health first aiders and seven mental health champions. They have also teamed up with another Hull-based company, Moodbeam, to provide workers with a wearable device that helps them understand their personal wellbeing better as well as their sleep quality and physical health.
There is also an online portal available to employees which enables them to access advice and support. Contact details for the network are being shared across the company.
Wayne Gammon, one of the new mental health champions, suffered his own issues with depression and praised the firm for their support, saying: "The company helped me to get the help I needed and made sure I returned to work when I was actually ready, not when I felt as though I needed to come back to work.
"My advice is to talk to someone as soon as you feel things aren't right. Don't suffer in silence, because that will just make the tunnel that much darker and longer."
There are also activities and support available, including meditation sessions and fitness activities. The company is encouraging workers to talk about their mental health and seek support with their colleagues, friends and family, and their supervisors.
If you would like to read more articles like this then please click here.