SSE Renewables to take 320MW battery energy storage system forward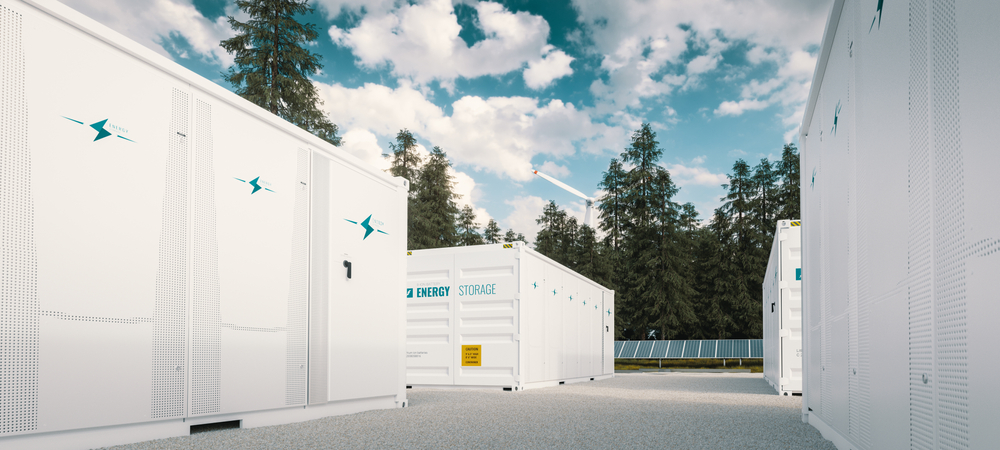 One of the UK's largest battery energy storage system (BESS) projects is a step closer today as SSE Renewables take a Final Investment Decision (FID) to proceed with its construction.
The 320MW / 640MWh grid-scale battery in Monk Fryston, Yorkshire is the third BESS development from SSE Renewables to reach this stage, following the 50MW Salisbury and 150MW Ferrybridge BESS projects. Construction will begin in the coming months.
Battery storage has a vital role to play in helping the UK and Ireland decarbonise. Batteries such as the 320MW Monk Fryston project, which can run for up to two hours at a time, are capable of storing power for release back to the UK national grid when it is most needed – helping to manage peaks of energy demand.
This helps balance energy supply and demand more effectively and maximise the potential of available renewable technology to power the grid – even when the sun is not shining, or the wind is not blowing.
In addition, the 320MW battery will be situated next to National Grid's substation in Monk Fryston. By directly connecting the battery to the existing transmission network without the need for additional grid infrastructure, SSE Renewables can minimise the built infrastructure impact on the surrounding environment.
"Taking a Final Investment Decision on our Monk Fryston project is another very exciting milestone for SSE Renewables and our solar and battery business, which now has four projects in delivery amounting to over half a gigawatt of new solar and battery capacity," said Finlay McCutcheon, SSE's Director of Onshore Renewables.
"We are continuing to take action at real pace to rapidly scale up both our installed renewable energy capacity and the associated large-scale energy storage needed to support it, as is demonstrated by our diverse portfolio of projects across onshore and offshore wind, hydro and of course solar and battery."
If you would like to read more stories like this, then please click here.