Stepnell Win More Than £30m in Projects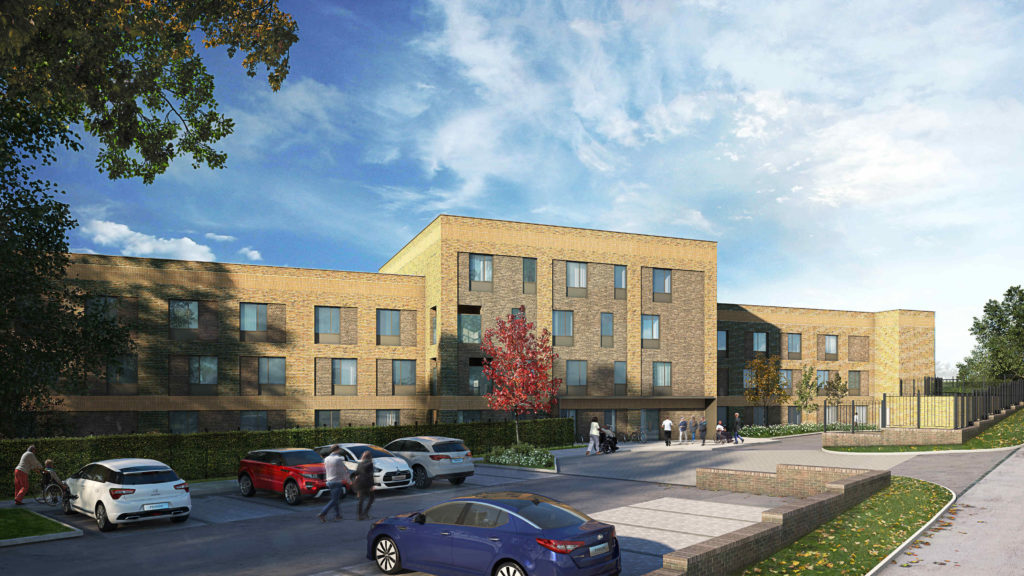 Stepnell has recently secured eight new project wins throughout the UK, including three in the South of England.
The developments include a £3.9 million scheme in Wimborne Dorset from Canford School, which will see a new 56-bed boys boarding house being built. Despite the start date of the programme being the first day of UK lockdown, the Stepnell team have managed to build its schedule and continue working safely on-site.
Stepnell has also secured the full Carter Community School £3.5 million contract in Hamworthy, Poole for United Learning.
Managing Director at Stepnell Tom Wakeford said: "We're incredibly happy that our health and safety measures have proved effective throughout lockdown and allowed us to continue delivering high-quality schemes despite the difficult circumstances the whole industry, and country, is facing."
Stepnell's Southern office has managed to secure the Heathlands Dementia Care Home in Bracknell, which is a £92 million two-stage scheme where Stepnell will deliver the design and build of a 66-bed care unit.
Mr Wakeford added: "All of our regional teams have been working incredibly hard to secure new opportunities and make sure that we emerge from this pandemic in the best possible position. It's been a difficult period for the construction industry, but we're positive that Stepnell will come out the other end with a strong team and a strong portfolio to match."
The contractor also secured two new projects in the Midlands region. In the East Midlands, Stepnell secured its latest win with Henry Davidson Developments, a £2.3 million mixed-use development which comprises three retail units, a two-storey nursery, a drive through Costa Coffee and foundations as well as external landscaping for a McDonald's restaurant.
The construction partner has also employed a variety of health and safety measures during the lockdown period, ensuring that work on site was being carried out safely and without disruption. Measures include staggered eating times in the canteen, asking staff and subcontractors to travel to work independently, implementing social distancing measures and increasing the regularity of cleaning on-site.
Stepnell has also achieved a place on the recently launched Procure Partnerships (National) Framework as the preferred partner for projects that are valued between £1 million to £4 million across the East Midlands, West Midlands, East of England, South East and South West regional lots.
If you would like to read more like this, then please click here