Taking the complexity out of fall protection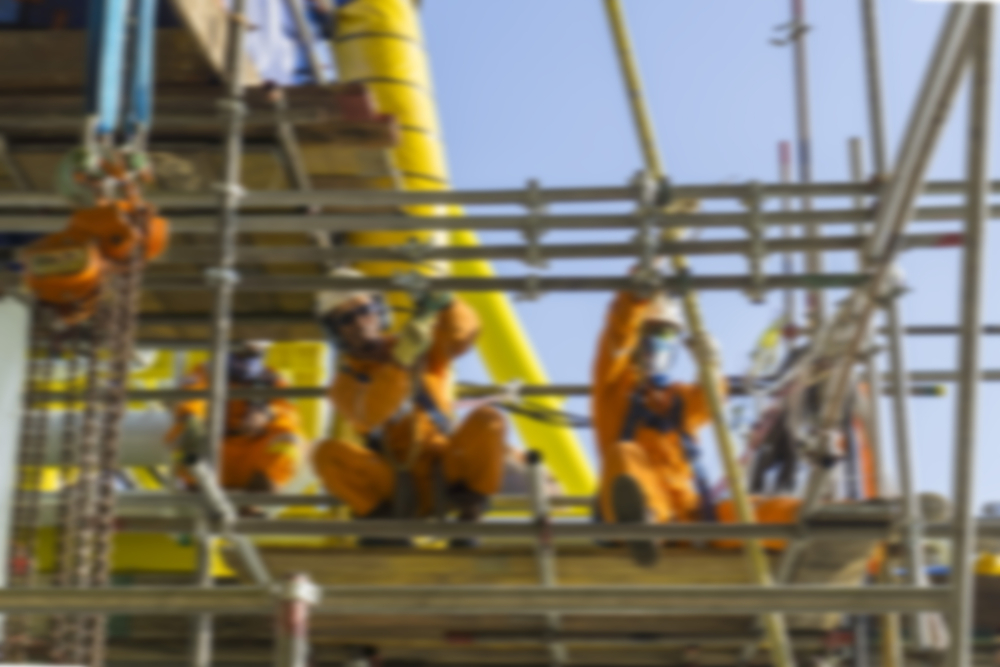 Although health and safety has been given far greater priority over recent years, workplace injuries are still a concern. As reported in the most recent HSE (Health & Safety Executive) report – 2015/16 alone saw an estimated 621,000 non-fatal incidents and 144 deaths. Falls from height accounted for 26% of workplace accidents.
The personal cost can't be quantified, but the cost to the UK economy is just under £5Bn annually. It's a stark reminder of the importance of getting fall protection measures properly in place – both from the perspective of keeping people safe while they work and protecting reputation and resilience.
Andrew Pass is Global Engineering Manager for Fall Protection Engineered systems at MSA Safety – a company totally focused on providing the ultimate in safety solutions to ensure those working at height are doing so safely. MSA believes that success in fall protection is all about engineering integrity. Andrew is responsible for the continuous improvement of MSA's portfolio, and here he explains how engineered simplicity is fundamental to success.
A tall order
There is no doubt that worksites are complex – and with many health and safety considerations, it is imperative that fall protection is a priority. From the harshest of construction environments to the highest telecomms tower or the smallest and deepest mine, there are a lot of variables to consider. This is why MSA Safety is constantly developing more effective solutions to meet ever changing demands.
This is no mean feat. With new designs and modern substrates, fall protection systems need the agility to perform when working on different, often lighter and more flexible, materials. Product innovation means being able to re-engineer products and systems to meet these needs while still maximising performance.
The basic rule underpinning fall protection is that nothing is left to chance. That means every new product or link in a fall protection system has to comply with stringent regulations, to ensure maximum safety. When structural materials change, so too do the forces at play if someone falls. Fall protection technology needs to continuously change to reflect these altered circumstances.
It's not just different materials that need to be accounted for, it's also changing working practices. A good example of this is the transmission tower. In the past, workers had to physically climb the structures to maintain them. Today, maintenance departments investigate and utilise MEWPs (Mobile Elevated Work Platforms) where appropriate, which need completely different fall protection solutions.
As these new solutions evolve it naturally means that more and more systems are being used for fall protection. This can lead to confusion when selecting an effective combination of products. Plus there is the increased risk associated with choosing non-compatible products. For this reason our skilled engineers create solutions that, while meeting complex needs, are still simple to understand and use.
When it comes to fall protection, ongoing evolution is imperative. Materials, designs and the built environment change constantly and this calls for a continuous cycle of newer and better products. All of these have engineered simplicity at their heart – simplicity of use, simplicity of choice, simplicity of peace of mind. It's what gets workers safely home to their families every night. It's what V-Series is all about. And it's our message to the industry – get your engineering right, and everything else will fall into place.
If you would like to read more articles like this then please click here.