Three UK builders win at health and safety awards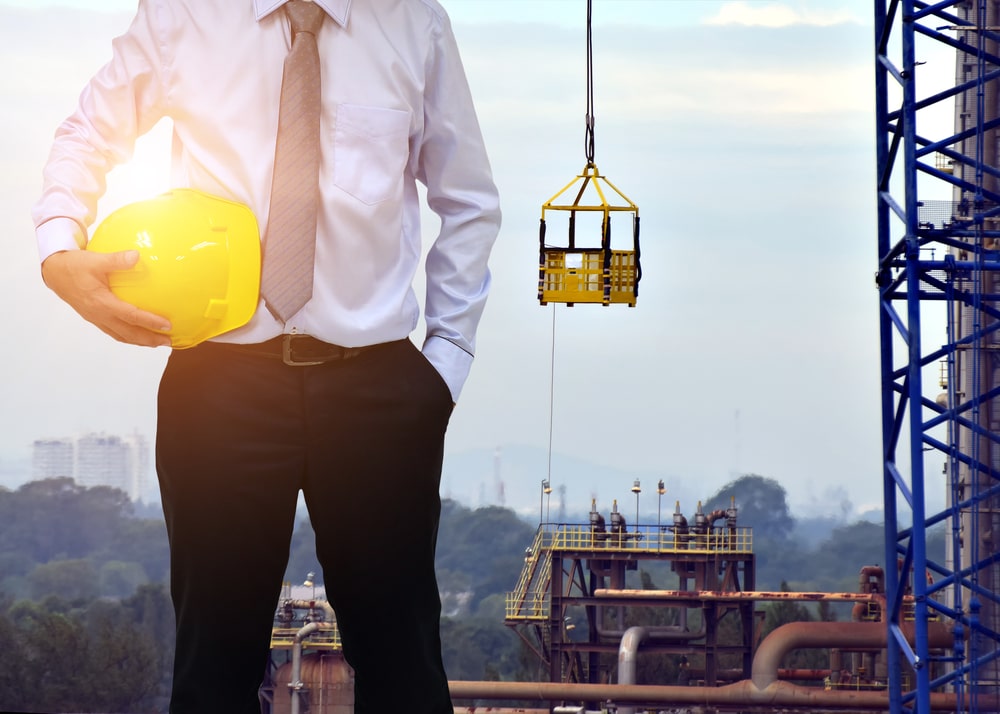 The National House Building Council awarded three UK house builders with the country's top Health and Safety Award on Friday 5th July 2019 at an award ceremony in Birmingham that was hosted by comedian Hugh Dennis.
The three site managers were crowned national winners at the NHBC's tenth annual Health and Safety Awards which is the only health and safety recognition scheme in the UK that is exclusively for builders. The NHBC themselves label the event as the ultimate competition for house builders with exceptional health and safety standards.
This year's winner in the large builder category was Billy McCallum, representing CALA Homes, while in the medium builder category Dave Brown, representing Wainhomes, claimed the award, and finally in the multi-storey category, from Berkeley Homes, Adam Hedley was crowned the winner.
In order to win the award for each category the nominees needed to display an impressive range of initiatives to ensure the health and safety of both construction workers and the general public.
The NHBC Chief Executive, Steve Wood stated: "It's been a fantastic year with a record number of entries; we had an outstanding shortlist of finalists this year, strengthening the importance given to health and safety on house-building sites across the UK.
"NHBC believes it is crucial to recognise and reward those house builders that demonstrate commitment to continuous improvement in preventing accidents and ill health not just onsite but the surrounding community it works in.
"This year's winners demonstrated their commitment to maintaining an excellent health and safety record while keeping up with the growing demand for quality new homes. We offer them our congratulations."
Judges at the award ceremony based their decisions upon whether site managers persistently exceeded their duties by performing above industry standards, achieving as much through effective project planning before start dates, keeping an organised and tidy site, and implementing infrastructure to support them throughout such projects.
If you would like to read more articles like this then please click here.