Tidal flood defence upgrade planned for Great Yarmouth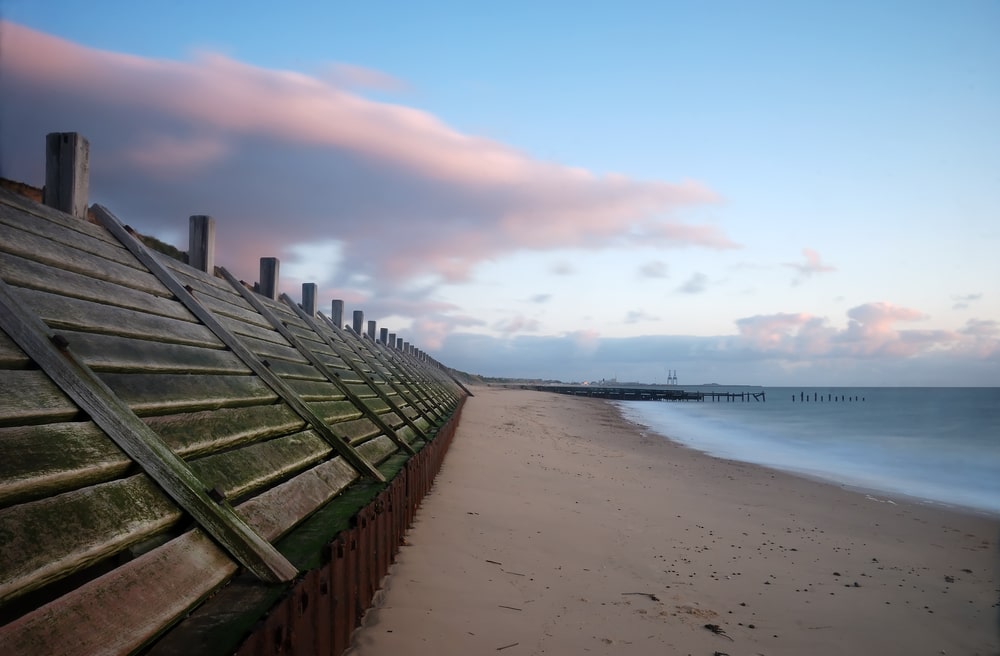 A £40million investment will create a 4,000m tidal flood defence wall to protect properties in Great Yarmouth.
The work will see 46 tidal flood defences refurbished at several locations across the town using an innovative technique should expected to extend their lifespan by up to 30 years. It follows on from the initial five-year phase of work which included the use of a specialised dam, known as a limpet dam, to inspect and repair the steel sheet piles that form the flood walls in a dry environment that would otherwise be underwater.
Funding is now in place for the next phase of the multi-partner project, which is being led by the Environment Agency and due to start later this year. The £40.3 million investment, plus £6.2 million for ongoing maintenance, has come from a range of sources including £32.4 million provided by the central government.
Sir James Bevan, Chief Executive of the Environment Agency said: "We have worked very closely with our partners to enable this important project to go ahead. The upgraded defences will ensure that the flood defences in Great Yarmouth provide the best standard of protection to the local community for many decades to come."
"We are currently consulting on our Flood and Coastal Erosion Risk Management Strategy and this project is a perfect example of some of the ways in which, by working together, we can make communities more resilient for the future."
Norfolk County Council and Great Yarmouth Borough Council have also contributed towards the project and local quayside businesses are supporting through contributions and the provision of compound space. Preliminary work for this new phase of improvements began in February.
A public drop-in event is being held on 13 June 2019 at the Kingsgate Community Church, Kings Centre, 30 Queen Anne's Road, Great Yarmouth, NR31 0LE. The session, which runs from 2 pm and 7 pm, will offer people the chance to find out more about the project and the partners involved
If you would like to read more articles like this then please click here.