UK House Price Index for March released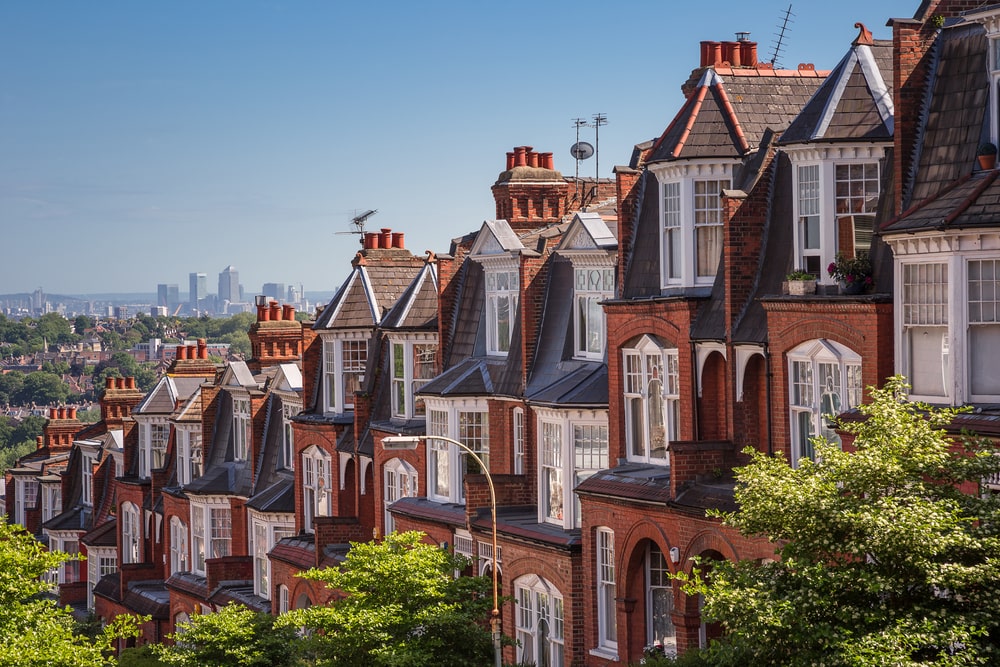 The UK House Price Index for March 2019 has been released showing an annual price rise of 1.4%.
The UK House Price Index (HPI) shows that on average prices have fallen by 0.2% since February of this year and the average UK home is now valued at £226,798. House price growth was strongest in Yorkshire and The Humber where prices increased by 3.6% in the year to March 2019, followed by Northern Ireland, increasing by 3.5% over the year to Quarter 1 (Jan to Mar) 2019.
The lowest annual growth was in London, where prices fell by 1.9% over the year to March 2019, up from a fall of 2.7% in February 2019. Wales shows, on average, house prices have not changed since February 2019 with an annual price rise of 3.0% taking the average property value to £158,696.
Between October and December of last year there were 263,377 sales with the following average prices:
England was £150,000 to £174,999 – 18,272 properties were purchased
Northern Ireland was £125,000 to £149,999 – 1,141 properties were purchased
Scotland was £75,000 to £99,999 – 3,228 properties were purchased
Wales was £125,000 to £149,999 – 1,898 properties were purchased.
The Royal Institution of Chartered Surveyors' (RICS) March 2019 UK Residential Market Survey results show that demand (new buyer enquiries) fell for the eighth consecutive month with a continued decline in new instructions also reported. The Bank of England's Money and Credit release showed that mortgage approvals for house purchase (an indicator of future lending) fell by around 3,000 in March 2019, to 62,300.
The UK Property Transactions Statistics for March 2019 showed that on a seasonally adjusted basis, the number of transactions on residential properties with a value of £40,000 or greater was 101,830, 6.9% higher than a year ago. Between February 2019 and March 2019, transactions increased by 1.4%.
The lowest number of repossession sales in January 2019 was in the East of England and the highest number was in the North West, with 40 sales in total in Wales. Transactions included in the HPI analysis are consistent with those published in the UK House Price Index on 22 May 2019 and the information will be updated when more transaction data is included in the index.
If you would like to read more articles like this then please click here.