Winvic Appoint Civils and Infrastructure Director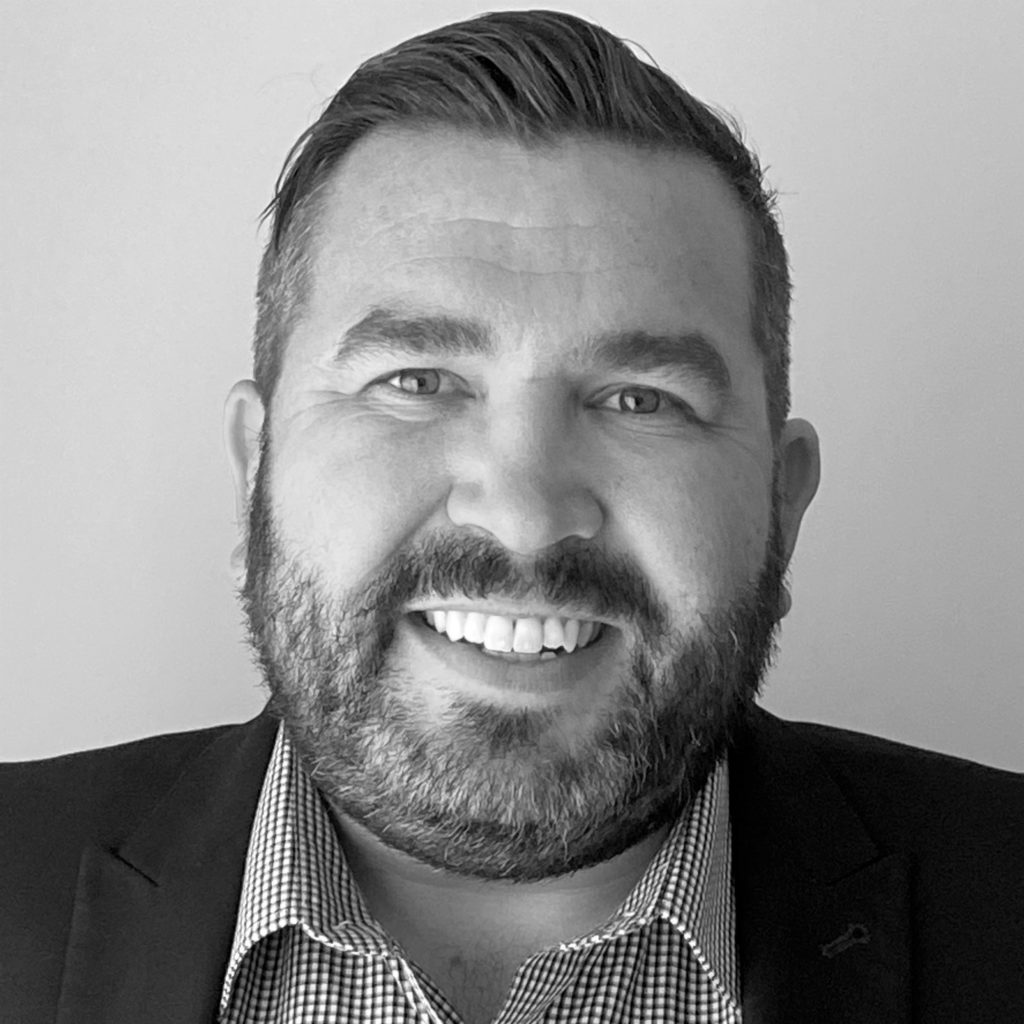 Winvic Construction Ltd is pleased to announce that it has appointed Rob Cook as its new Civils and Infrastructure Director.
Mr Cook will head up the Civils and Infrastructure team where Winvic has an already established track record in both standalone schemes and projects that complement and enable future industrial commercial and multi-room developments for their blue-chip client base.
Winvic Managing Director David Ward commented "Rob is a great addition to our team where we have an ever-growing reputation for delivering complex multi-phase and multi-stakeholder civils and infrastructure projects. With Rob on the team it will help amplify our focus on civils and infrastructure and will continue to strengthen our current standing in the sector."
Joining the team from Graham Construction, Rob Cook has more than 20 years' experience within the construction industry, and has worked with a number of leading firms, comprising operational, framework-led and strategic work across highways, utilities, marine and underground cabling and tunnelling, drainage and major roads which are managed by Highways England. His knowledge extends throughout both the public and private sectors, he is also skilled in implementing process and programmes, and is accomplished at taking a commercially prudent, client-first based approach to schemes he is involved in.
Moreover, Mr Cook has been a health and safety advocate throughout his career, and, has focused on driving down accidents on site and inspiring a behavioural safety culture, something which is more prudent than ever in today's climate.
Rob Cook commented "I am excited about the challenge the role at Winvic presents me, working with my new team and the existing senior leadership, we have a great opportunity to not only deliver project excellence but to further grow our wider offering to the sector. I believe I have the right skillset to complement and develop the existing Winvic team and already feel at home with the Winvic culture."
If you would like to read more like this, then please click here