Zero-emission HGVs by 2040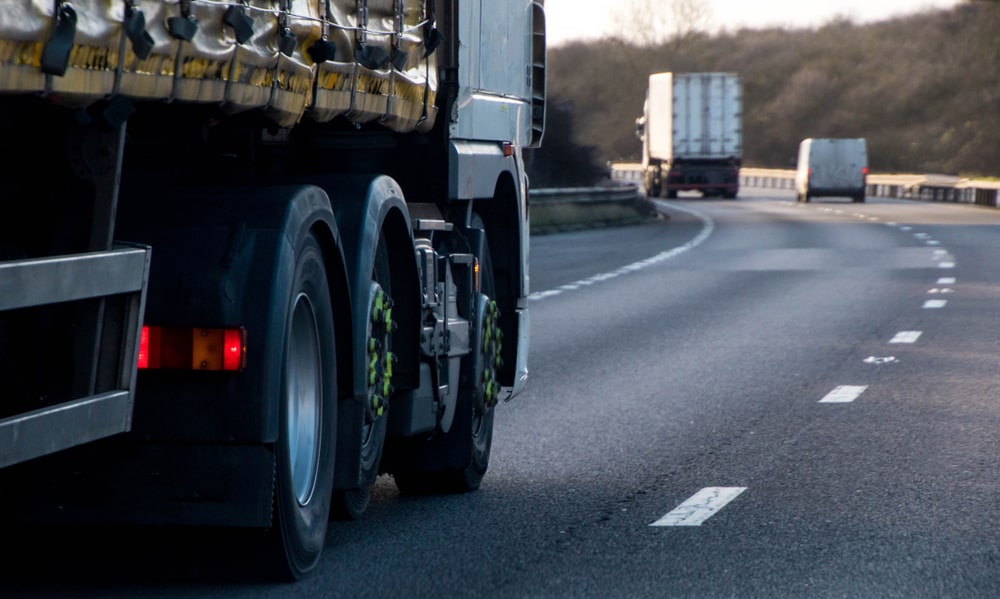 The UK will become the first country in the world to commit to phasing out new, non-zero emission heavy goods vehicles weighing 26 tonnes and under by 2035, with all new HGVs sold in the UK to be zero emission by 2040.
The announcement comes as new research from Bloomberg New Energy Finance, commissioned by the UK COP Presidency, shows the progress made in the passenger vehicle market:
31% of the global passenger vehicle market is now covered by vehicle manufacturer commitments to end sales of fossil fuel-powered vehicles, up from a near zero share of the market at the start of 2021
global sales of zero emission vehicles (ZEVs) have grown dramatically since 2019 from 2.1 million to 5.3 million
ZEVs are forecast to be 70% of all new car sales in 2040, with this projection having doubled in the last 5 years
19% of 2020 passenger vehicles sales were in countries that now have an internal combustion engine (ICE) phase-out date, up from 5% in 2019
A group of ministers and industry leaders committed to working towards 100% zero emission new car and van sales by 2040 or earlier at Transport Day at COP26. Twenty four countries, six major vehicle manufacturers (GM, Ford, Mercedes, BYD, Volvo, JLR), 39 cities, states and regions, 28 fleets and 13 investors all jointly set out their determination for all new car and van sales to be zero emission by 2040 globally and 2035 in leading markets.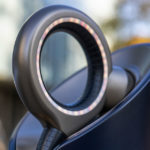 The UK government is also unveiling a new design for electric vehicle chargepoints, which could become as iconic as the Great British post box, London bus or black cab. Showcased in the UK Pavilion at COP26 and designed together with the Royal College of Art and PA Consulting, the concept prioritises inclusivity and ease of use, designed with consumers, local government, accessibility groups and industry.
The design concept will provide greater choice to industry and local government, as well as raise awareness and generate excitement around electric vehicles, as we build one of the most convenient, affordable and reliable charging networks in the world.
UK Transport Secretary Grant Shapps said: "From our roads to the skies, the transition to zero emission transport has reached a tipping point. We know that transport plays a key role saving the planet from warming above 1.5°C, which is why this is the COP that will kick start our ambition for zero emission aviation and why I'm proud to be uniting world leaders to tackle climate change – creating new opportunities for clean growth, green jobs and improved air quality right across the globe.
"To support the transition to EVs, it's integral that we have the infrastructure to support it. My vision is for the UK to have one of the best EV infrastructure networks in the world, with excellent British design at its heart."
If you would like to read more stories like this, then please click here