How have the events of 2021 impacted the construction industry?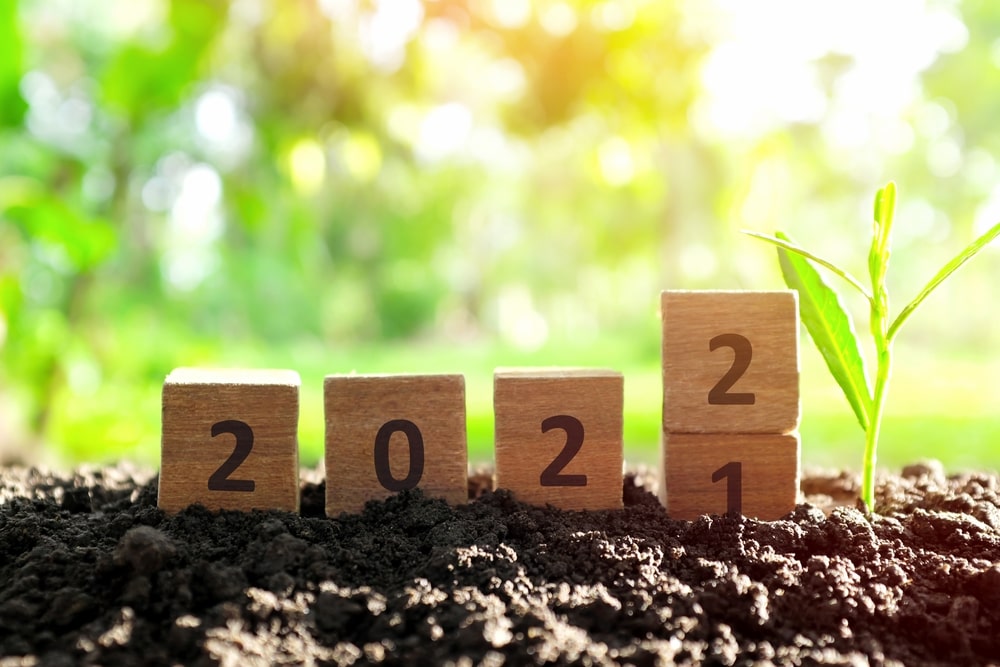 2021 has been an eventful year for the construction industry. From the pandemic and Brexit to a host of shortages, there have been a number of major challenges for companies to overcome. So, how have these impacted the industry and what does the future hold?
Although the impacts of the pandemic were felt most acutely in 2020, the delays caused by 80% of businesses cancelling or postponing projects have triggered a flurry of delay-related claims in 2021. These claims have been seen across all levels of the supply chain. The perennial issue of claims for extensions of time (and associated loss and expense) going one way and claims for liquidated and ascertained damages going the other way is unlikely to go away any time soon.
Where contracting parties have been operating effectively, keeping the channels of communication open and dealing with issues quickly in line with the contractual mechanisms, projects have often proceeded to completion without incident. However, there seems to be a plethora of projects where claims made (on both sides: employer / contractor or contractor / sub-contractor), haven't been fully grappled with and instead placed in the 'too difficult' box.
It is human psychology to want to kick problems into the long grass, but the grass is never really that long and soon the final account process is there, with claims getting dusted off and reassessed. By that stage, staff may have changed jobs, emails may have been deleted and often no one can remember all the ins and outs of the issues. Nonetheless, feelings can still be running high in respect of entitlements under the contract.
As a result, there are an increasing number of disputes arising towards the end of projects. In fact, it seems that there are an increasing number of adjudications generally for that matter, not just in relation to final account disputes but also interim valuations.
In terms of the lessons learned from the pandemic, the industry is now more alive to the fact that construction contracts need to be carefully tailored to ensure that there is an appropriate allocation of risk between the parties. Agreeing who bears the responsibility for delay and disruption caused by Covid-19 can help to avoid disputes from arising.
The pandemic isn't the only key driver affecting the industry, as Brexit has also taken a toll over the last year, exacerbating worker and materials shortages. The worker shortage especially has been made more challenging by the employment visa framework brought in at the start of 2021. Currently, many construction workers are classified as unskilled and don't meet the minimum salary threshold to secure a visa. Should problems continue, it may be necessary for the Government to loosen the restrictions for construction workers, as it has done with HGV drivers, to help fill the estimated 40,000 job vacancies and stabilise wage inflation in the industry.
Additional red tape produced by Brexit has also created further administration for construction companies, whether it's for hiring workers or importing and exporting goods. The increased import and export charges have had to be considered when agreeing contract prices with clients, making projects more expensive for everyone involved. Supply chain issues associated with Brexit have not helped the situation either, and it is still difficult to secure materials such as timber and steel. This has led to further delays on projects and will inevitably trigger more disputes as a result.
Although the construction industry was booming once COVID-19 restrictions began to ease, there has been a slowdown recently – in part at least as a direct result of the shortages. While most recent updates suggest that the timber stocks should now be enough to satisfy the high demand, delivery remains a problem, because of the lack of HGV drivers.
During an extensive period of low inflation and a relatively stable market, fluctuation provisions are rarely used in practice. In addition, most employers will not accept fluctuation provisions as they create cost uncertainty where there may be limited funds available. For this reason, lump sum contracts are often preferred.
However, stability in the market has been rocked. According to the Department for Business, Energy and Industrial Strategy, materials costs have climbed by 23% since August 2020. Contractors are understandably looking to counter these price increases by including specific fluctuation provisions and/or risk sharing provisions in contracts to buffer them from a further hike in prices. Where contractors are faced with push back from employers to agree to fluctuation provisions, the alternative is to add a premium to their lump sum tender price to accommodate the risk. This is often to the detriment of both the contractor and employer, potentially killing the tender's competitive edge.
Where negotiating fluctuation provisions, parties need to ensure that there is an adequate mechanism in the contract which is fit for purpose. For instance, simply linking an adjustment to a particular index (such as RPI or CPI) might not accurately reflect the actual price increases related to specific materials. It is important that any such mechanism provides the necessary commercial comfort and contractual certainty for both the employer and the contractor.
Moving forward into 2022, it is likely that there will be an uptick in insolvencies. With the end of furlough and the changes made to the Corporate Insolvency and Governance Act, those companies that were hanging on by a thread may now find themselves unable to recover.
It's important for businesses to remember that supply chains are only as strong as their weakest link. As a result, financial due diligence is vital before agreeing to a contract. Once in a contractual relationship, keep an eye out for insolvency red flags, such as a decrease in resources, a change in the tone of correspondence, or even radio silence.
There are also a number of regulatory changes on the horizon, including the Building Safety Bill, which has been described as the biggest regulatory change in a generation. While the aim is for the Bill to be in place by April 2023, businesses may have to adapt their processes in 2022 to prepare for its introduction. Therefore, it's essential to keep up to date with the Bill's status, so any major changes don't come as a surprise.
2021 has not been an easy year for the industry, but it has highlighted the importance of effective communication and contractual due diligence, in order to avoid costly disputes. There will be challenges to overcome in 2022, however as long as businesses ensure they are as prepared as possible, the industry will once again be able to thrive.
Kate Onions, partner and head of construction disputes, and Laura Taylor, associate, at law firm Shakespeare Martineau 
If you would like to read more stories like this, then please click here