Has Lockdown Transformed Engineering?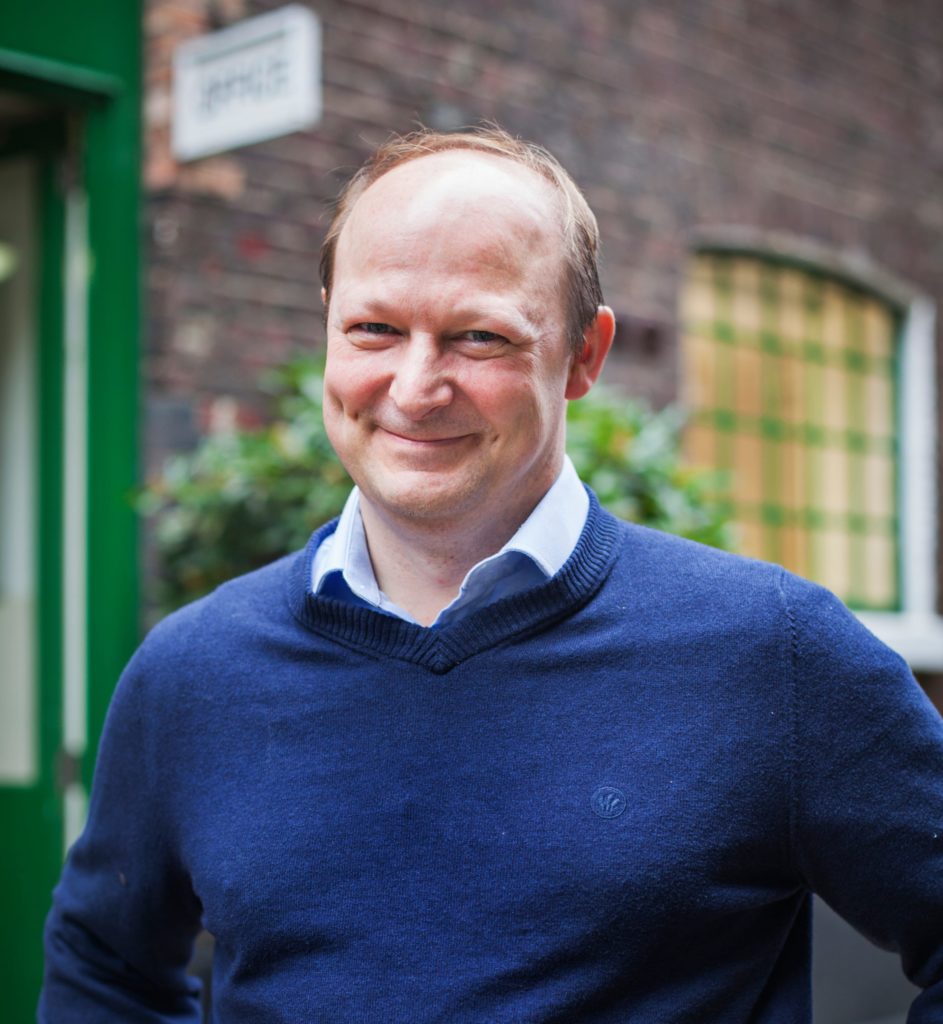 Kevin Lyons, Director, Lyons O'Neill, speaks to UK Construction Online about the ways engineers have been impacted by lockdown.
Over the past few months, the ongoing coronavirus pandemic has forced businesses across the country to adapt to new ways of working. Whilst some have been fortunate enough to navigate this process with relative ease, the engineering sector has faced a unique challenge. Due to the collaborative nature of our work, solutions have needed to go beyond putting provisions in place for at-home working, instead magnifying efforts to encourage greater communication and productivity across the sector as a whole.
Likewise, with building projects across the country inevitably put on hold – and construction output levels taking a significant hit – the UK's lockdown measures offer engineers an opportunity to create solutions that will enable the sector to emerge from the crisis stronger than ever.
Recent statistics also offer some hope amidst the disruption. This month, the Office for National Statistics (ONS) published its latest figures for construction output in Great Britain, indicating a promising rise of 8.2% in May. Such an increase in output is significant in whatever context, but coming just a month after a devastating 40.1% fall in output in April, the figure casts a spotlight on the efforts the sector is making to boost productivity in lockdown. As part of this process, we've seen a number of collaborative techniques employed.
For engineers, projects are complex undertakings at the best of times. In lockdown, projects of all sizes have been heavily reliant on digital tools as a way of supporting effective communication between everyone involved. Clients, engineers, stakeholders, contractors, architects and construction workers all play a significant role in bringing a project to completion. Ensuring everyone is on the same page at all times is vital to our success. At Lyons O'Neill, lockdown has meant that we've been unable to talk through our plans and designs with others face-to-face as we would have preferred; and rather encouraged us – and those we work closely with – to consolidate our digital skills.
Beyond familiarising ourselves with video conferencing tools such as Zoom and Skype, the uptake of digital tools in lockdown has involved incorporating tools and processes like Building Information Modelling (BIM) into everyday ways of working. This works both as a means of visualising progress and communicating the finer, more technical detail in our designs.
BIM is a 3D model-based process that allows users to create a coordinated 3D model of a structure using data inputted by a design team. By providing a visual aid, the BIM model allows all collaborators, including architects, construction workers and clients, to examine the structure closely and point out any areas of weakness or dissatisfaction that might have been missed over Zoom conversations or 2D drawings. When even the smallest mistake has the potential to derail an entire project, communicating with others through BIM has been instrumental to maintaining high levels of service and productivity in lockdown.
Whilst tools like BIM have been around for years, its widespread adoption has been subject to a number of barriers. Lack of skills training, client demand and concentration of its use in London has resulted in a 'two tier' system, where only a selection of firms have been able to reap the benefits of digital modelling and the others have been left trailing behind. Now, with lockdown restricting firms' productivity in unprecedented ways, there has never been a greater incentive to advocate digital training and its adoption across the entire sector. Likewise, with the full extent of the pandemic yet to be seen, using lockdown to invest in new opportunities could allow firms to get ahead of the curve once lockdown eventually lifts.
For example, research indicates rising demand for sustainable, time- and cost-effective building techniques. According to AMA Research, the prefabricated volumetric buildings systems market is set to grow by 14% in the next four years alone. Linked to the need for temporary healthcare facilities in lockdown, prefabricated and modular construction has also been touted as a viable solution to the UK's housing crisis. Whether used alone, or in conjunction with digital tools like BIM, these techniques could go far in providing the innovative solutions that will allow the sector to boost productivity and construction output post-COVID.
Overall, given the fraught nature of our current circumstances, a spotlight has been shed on those providing the innovative solutions needed to map out a positive future. For engineers, this highlights a crucial opportunity to consolidate and catalyse our efforts to address skills shortages; and implement the techniques that have so far been slow to make their way across the sector.
Looking forward, as we move toward an uncertain future, these efforts could have a significant far-reaching impact, transforming the sector for the better and providing a buffer against further adversity.
If you would like to read more like this, then please click here