How do we tackle the ongoing skills crisis?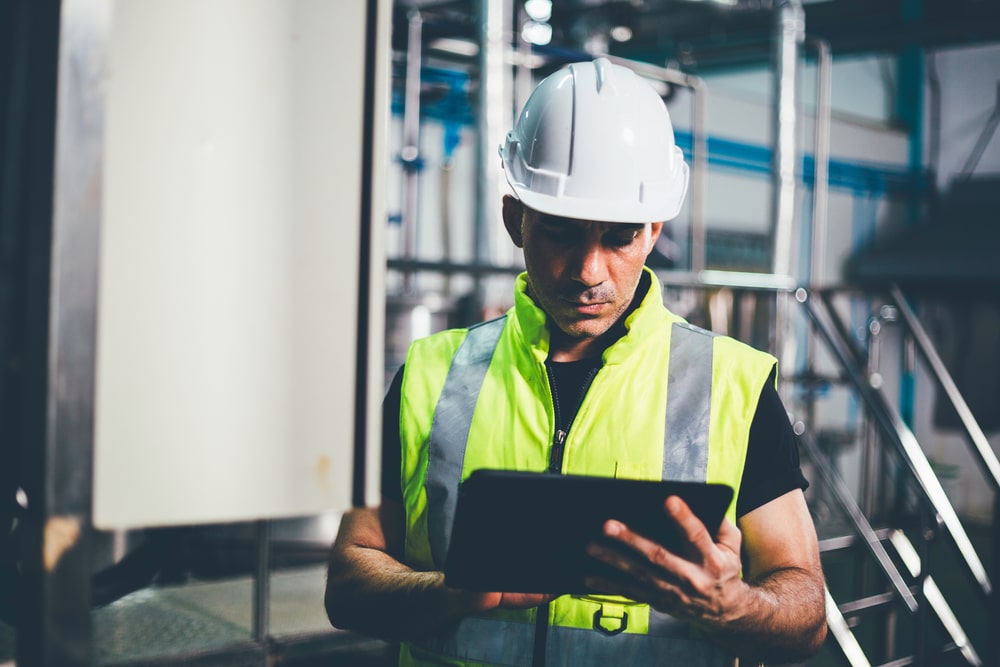 There must be a change in thinking and in education in order to successfully tackle the current skills shortage in the construction industry, says Parm Bhangal, entrepreneur, business coach and owner of the award-winning Bhangals Construction Consultants.
Emerging talent need to realise that the construction industry is a viable option, no matter how academic or vocationally trained you are, he says.
Highly skilled professionals can choose construction to create their own legacy through building works and construction companies and their directors should have the confidence to sell their vacancies as such.
Everyone in the industry is facing recruitment challenges, struggling to fill all positions from consultants and skilled tradespeople through to site personnel and labourers.
But if these potential new workers could appreciate that there is unlimited career progression in the field, there would be a revelation that opportunities are limited only by your imagination.
Currently we simply don't have the candidates we need for the roles available, and, therefore, there's not enough skills supply to meet demand.
Post-Brexit footfall
It feels like the problem was exacerbated by Brexit. Pre-Brexit, many site-based workers were European and a large number returned to their home countries when the changes came into play.
When Covid hit, the situation worsened further as many of the European workers still in the UK chose to repatriate to be closer to families while they were able to travel.
There are two ways to change the narrative.
Firstly, the Government should be looking at ways to incentivise workers back into the UK to help fill these roles. They've already done this with other industries, like lorry drivers, and could certainly consider a similar approach for construction workers.
Secondly, it comes back to education. It's about training people from a younger age and bringing back more apprenticeships in construction and consultancy so people have opportunities coming out of school without having to rack up debt going to university.
There are plenty of aspiring young adults who want to earn while they learn.
For employers, though training people on the job takes time and costs money, you are ensuring that your team have the necessary skills and understanding to complete the tasks set efficiently, competently and to your requirements.
There is a significant need for greater incentives for both apprenticeships and companies willing to train new staff.
But we must act warily.
When the recession hit in 2007/8 people didn't want to be in construction. It was a risky business, with a lot of uncertainty and instability. Now, despite the uncertainty of the pandemic, the industry is booming and there's a plethora of work available. This presents another risk, that if and when things stabilise we want to avoid having trained thousands of people and having too many people and not enough work.
It's a fine balance to ensure we sustain the industry and the jobs we are creating.
What skills are needed to achieve net zero?
Being able to achieve net zero relies upon more people understanding the concept and ramping up education on what net zero actually is. Do people understand what changes are required to hit such a target? Even as a business owner it's not always very clear what that entails.
Leaders need to be sure about what needs to be done to get there. This ensures that the message then trickles through an organisation from the top down.
Technically it is possible. But it requires a team effort. The most feasible ways to achieve net zero is to use more renewable energy sources, choose electric vehicles and equipment rather than those run on fossil fuels and use energy more efficiently.
However, education is key as success depends upon the masses. Educating new recruits from the start about the environmental impact of the construction industry and what can be done to offset that will impact future workers and generations to come.
If you would like to read more stories like this, then please click here