Patent of the Month: Cavity Wall Drainage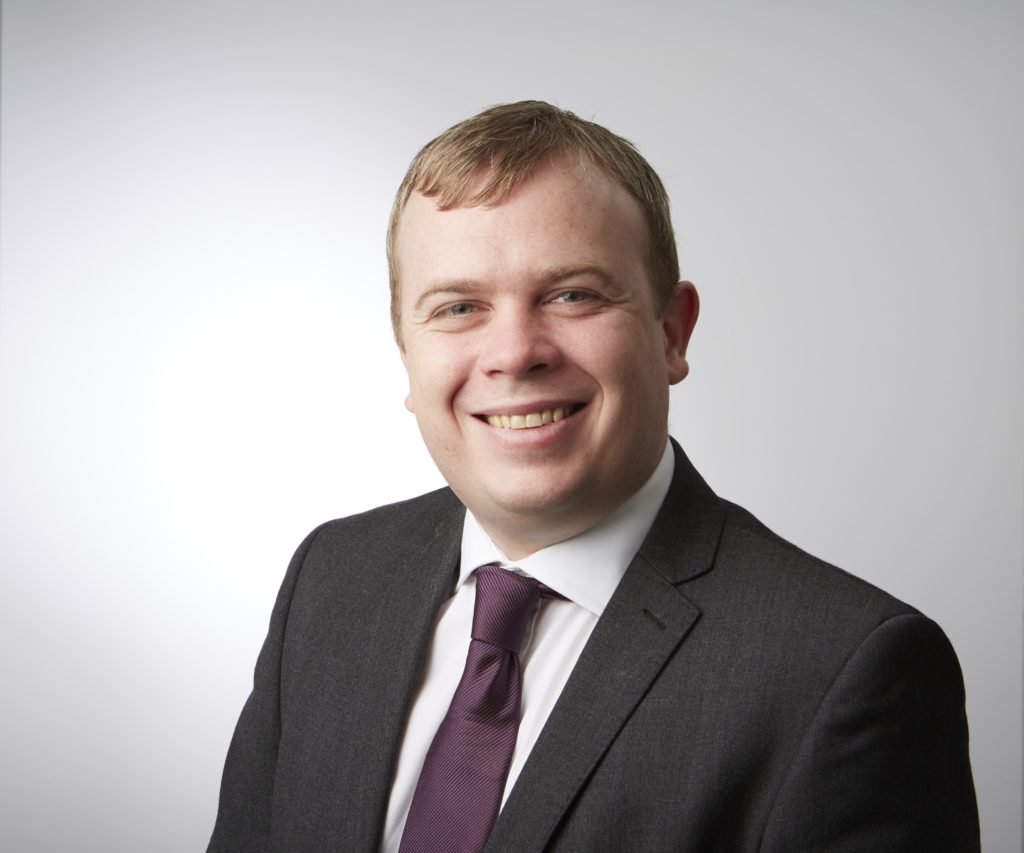 With everyone having to stay at home over the last year, many people have been inspired to take on home improvement projects, ranging from a lick of paint to extensions. For those that have chosen the latter, cavity walls will likely have been a consideration.
Cavity walls comprise interior and exterior walls which are spaced apart, with an air gap in between, which helps to improve the insulating properties of the building. Brick and stone are commonly used to form exterior walls. However, as both are porous materials that can absorb water, this can result in rain passing through the exterior wall and into the cavity.
To mitigate the problems associated with water permeating into the cavity, the external walls are typically fitted with an array of holes, known as weep holes. These provide drainage and help to ventilate the space, which prevents mildew, dry rot and damp.
Weep holes can be formed by infilling a space between adjacent bricks on the exterior wall. Cavity wall weep devices are often used to create these, but in order to provide sufficient drainage, they are usually required to be of considerable size, creating a negative visual impact on the wall and allowing for wind-driven rain to enter the cavity.
Alumasc Building Products Limited, a UK-based company, has recently been granted a UK patent (publication number GB2580355), for an innovative cavity wall weep device that aims to tackle this issue.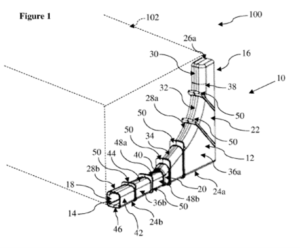 The Alumasc device is formed from a body with an inlet (16), which can be positioned near an internal wall, and an outlet (18), which extends through the external wall. This conduit through the device defines a narrow waist (20) between the wider inlet and outlet and this helps to increase water velocity, due to a so-called 'Venturi effect'. The increased speed of water flow encourages a greater volume to enter the conduit by reducing build-up at the inlet, thereby optimising the drainage capacity of the cavity.
The Alumasc weep device offers a simple and efficient arrangement for providing drainage to a cavity wall, without having a large visual impact on the external wall.
With a UK granted patent for its invention, Alumasc is able to prevent competitors from manufacturing, importing and marketing weep devices with the same conduit configuration. It also enables the business to reduce its Corporation Tax liability for profits derived from the sale of products featuring the patented technology via the Government's Patent Box scheme.
In an increasingly active sector, with home renovations remaining a priority for many people in the UK, patent protection could help to position Alumasc as a leader in this market space for years to come.
Mark Sugden is a UK and European patent attorney leading the Housing & Construction group at European intellectual property firm, Withers & Rogers. 
If you would like to read more stories like this, then please click here