Social Value: Impact and influence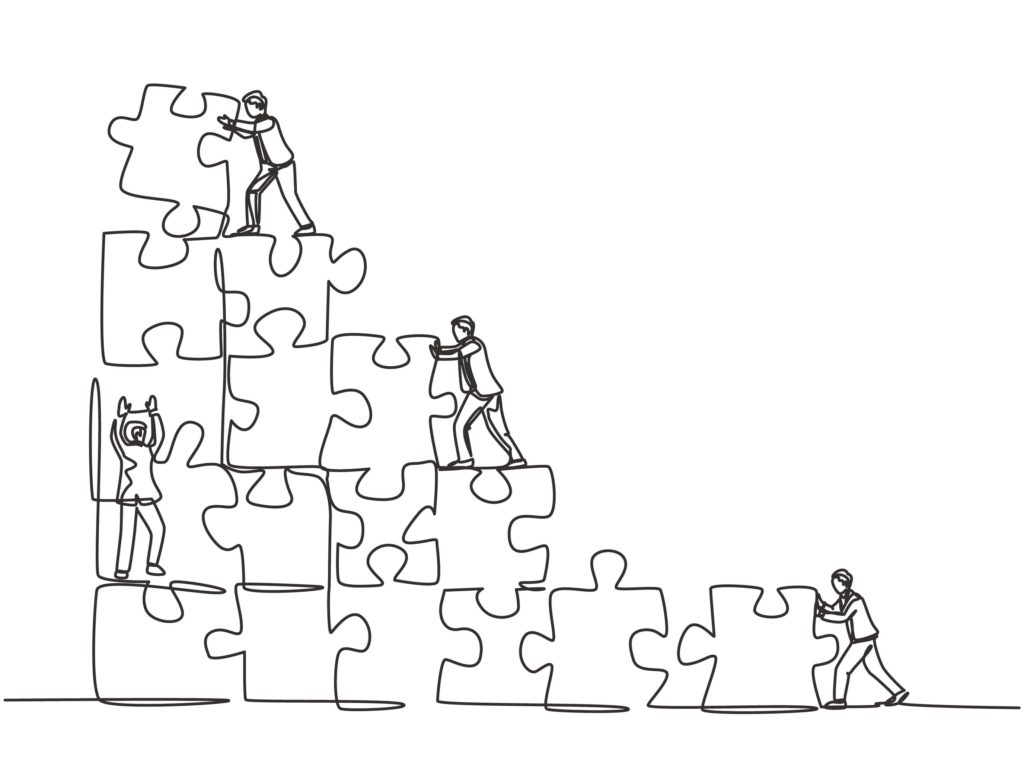 Social value is heavily impacting and influencing the construction industry. However, Government Minister Jacob Rees-Mogg has recently voiced objections to ethical government contracts and the Social Value Act.
In this article, CEO of Whatimpact, Tiia Sammallahti, says that scrapping the focus on social value will harm SMEs and local communities in the long run.
The discussion around the social value in government procurement and its potential to local communities to recover from the covid-19 pandemic and build equal opportunities couldn't come at a better time. whatimpact has done extensive research on the challenges and opportunities regarding current policy practices and is championing the voice of both local governments and companies of all sizes across the UK.
The UK Government's intent to harness the £357bn procurement budget to generate social value through PPN 06/20 demonstrates the UK Government's commitment to being a global frontrunner of sustainable procurement. The ambitious Social Value Act enhancement is only one year old, but already Minister Rees-Mogg is contemplating giving up the initiative altogether. The legislation has been in the works for years and has the potential to transform local communities by giving them access to £1.5bn of additional resources to increase social and environmental wellbeing.
The UK Government's new Social Value Act Enhancement (Procurement Policy Note 06/20) makes it mandatory for all government procurement departments to include social value delivery in their scoring criteria for public tender bids. These social value plans can count for 10-30% of the scoring, depending on the tender, and therefore increasingly affect who wins the contract. As the gross spending of the UK Government is around £357bn annually, it is estimated that contractors could easily contribute £1.5bn worth of resources for social and environmental value delivery in local communities, in addition to their regular corporate social responsibility activities.
"We see a huge opportunity for government tendering to generate close partnerships between local and nationwide companies and local charities, community groups and social enterprises. However, we have also witnessed box-ticking practices due to a lack of training, tools and collaboration models amongst government bodies and the private sector when it comes to social value delivery. As these are the early days of PPN 06/20, the route to success is to develop process and practises, to focus on realistic, validated social value activities, and not to abandon the amazing government initiative altogether." Tiia Sammallahti, CEO/Founder of whatimpact states.
The point of PPN 06/20 is to make sure government contractors, big and small, are not only chosen based on the cheapest bid but by the kind of contributions they deliver in terms of supporting community initiatives, training, employment, sustainability, and reducing their carbon footprint. It was expected that these conditions would help more SMEs and social enterprises to win tenders, boosting local economies instead of favouring the big companies offering the lowest prices. However, in the early days of this legislation change, winning tenders has become a bid-writing competition dominated by companies presenting the highest SROI calculations, regardless of whether they have the tangible implementation plans to support them.
The Telegraph wrote about this challenge on 19th March stating that Minister Jacob Rees-Mogg's solution is to reduce the social value weighting in procurement altogether. whatimpact, a thought leader and solution provider, recommends a completely different approach to the challenge:
"Abandoning the intention to reach UN SDGs and help communities to recover from the impact of the pandemic is not a solution. One must remember that the concept of social value and its role in procurement is new. It is only natural that when new practices and processes are created in an already complex procurement environment, it takes time to identify the most beneficial way of implementation. We have already pinpointed the challenges of this regulation for SMEs in a whitepaper launched last October 2021, and today we are launching a follow up whitepaper about the topic.
"Rees-Mogg's idea to help SMEs win government contracts through reducing the weighing in social value is completely the wrong course of action. The suggestion that SMEs would win contracts if there was more focus on price, is inherently wrong. SMEs are traditionally active in social value delivery on a local level and always have been. They only need a level playing field to bid and evidence this in this new situation. The solution lies in more equal and transparent processes and practises, as well as in efficient low-cost technology, which should be accessible for all companies and local authorities", Tiia Sammallahti, the CEO of whatimpact responded.
"It is not that local governments do not care about social value – it is the opposite. For example, Liverpool and Manchester are leading examples of ambitious social value goals. However, the current practices of local authorities creating the social value criteria for tenders vary: the criteria is either too vague or leans on SROI (social return of investment) calculation models, which do not make them easy for SMEs to contribute due to a lack of dedicated bid writers and access to expensive calculation tools".
whatimpact's white paper, based on their research into the social value industry, presents the challenges and suggests solutions to make the most of the UK government's ambitious initiative. 'Social procurement' is a rising practice globally, with two thirds of EU countries having either mandatory or voluntary sustainable procurement regulations in place – the trend is only growing. "The UK should not step back from this global movement of sustainable procurement", Tiia Sammallahti adds.
whatimpact is now working with a great number of local authorities to establish practises for councils and other government organisations to plan tenders, score them and eventually monitor contracts for social value delivery in a more rigorous manner.
If you would like to read more stories like this, then please click here