Working smarter with the help of digital technology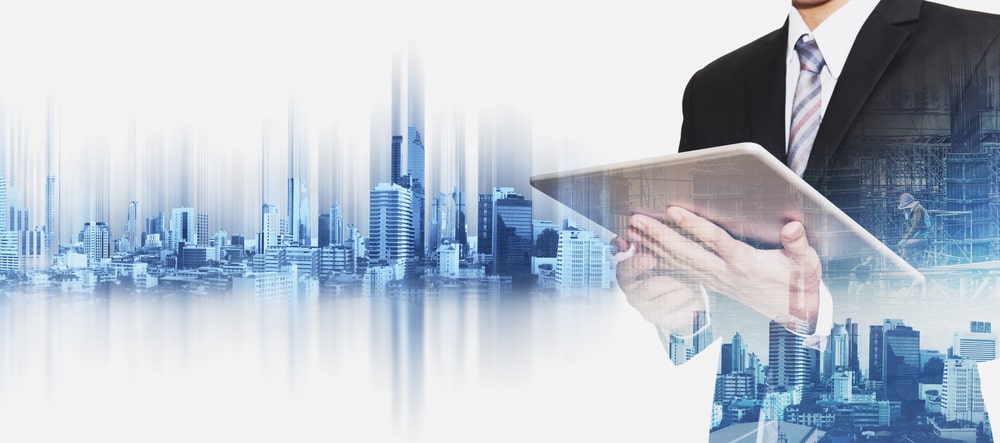 You'd be hard pressed to find an industry where technology has not had a significant impact over the last five years. Construction and engineering are, of course, no different. In this article Melanie Dawson, Director of Digital Construction at GRAHAM, discusses the importance of technological solutions in responding to client briefs.
At GRAHAM, technological solutions continue to positively influence processes, and enhance the way we plan our programmes, project manage delivery, design schemes and cost manage projects.
In comparison to other sectors, such as advanced manufacturing, construction can often be portrayed as reluctant to embrace digitisation and the use of technology. Of course, there are many reasons for this perception, including the view that the application of technology adds additional layers of complexity to projects.
But attitudes are changing. Increasingly, there is awareness, among clients and contractors, that technology can be a silver bullet for many of the challenges that traditionally crop up during project delivery.
We appreciate that clients want to work with contractors who can provide innovation and added value in the delivery of best-in-class projects, whether that be refurbishment work or new-build construction. They are also measuring ROI on capital investment projects using a range of new factors – from staff engagement and communication with local stakeholders to increases in productivity and profit.
Technology supports contractors in demonstrating value by allowing them to much more effectively plan and measure projects and ensure that they meet end-user expectations. The use of technology can also enhance quality, by minimising on-site mistakes and reducing risk through better planning.
Take our work at the Liverpool City Centre Connectivity Scheme (LCCC). The LCCC scheme is a multi-million-pound programme designed to transform Liverpool's city centre to make it easier to navigate for pedestrians, cyclists and motorists. Our digital-by-default approach meant that we used a 360-degree camera to capture high-quality imagery of the area, providing us with a pinpoint accurate photo record of the original infrastructure.
This drone-captured project data was then used to create a point cloud model of the existing infrastructure through photogrammetry. Harnessing BIM 360 Field enabled the project team to have rapid access to on-site data via iPads which, ultimately, allowed them to streamline workflows and drive efficiencies. Meanwhile, site teams could complete checklists for quality assurance remotely, in real time, generating an accurate and timely picture of the project.
We are using the same BIM 360 Field technology on all of our projects, including our 383-unit residential development project on Liverpool's waterfront, Strand Street, to increase efficiency and help communicate project updates.
To help our clients visualise the future build, virtual reality (VR) technology was used at our Cornbrook residential project in Manchester to create an immersive view of the end result midway through the scheme. The VR software enabled users to suggest changes to every aspect of a showroom's finish, and to consider how light and alternative materials could impact the look and feel of the room. Clearly, using technology in this way has direct, tangible benefits to project outcomes.
We have taken this a step further by harnessing laser scanning on projects. Laser scanning creates additional point cloud models, containing extremely accurate data, which can then be utilised to inform decision making. As part of our £34M refurbishment of The Grand Hotel in Birmingham, this information considerably reduced scaffolding and labour costs and significantly decreased risk on the project. We were able to streamline project elements, for instance the survey of elevator shafts, which was completed in hours rather than weeks.
Digital innovation in construction is now fundamental to delivering high-quality projects. Digital tools can mitigate risk, streamline projects and ultimately deliver better outcomes. At GRAHAM, our strategy is to maximise and maintain added value through innovative working and the promotion of digital change. From our perspective, we would encourage industry to approach all briefs with technological solutions at the forefront.
If you would like to read more articles like this then please click here.