2022 starts with a high from PMI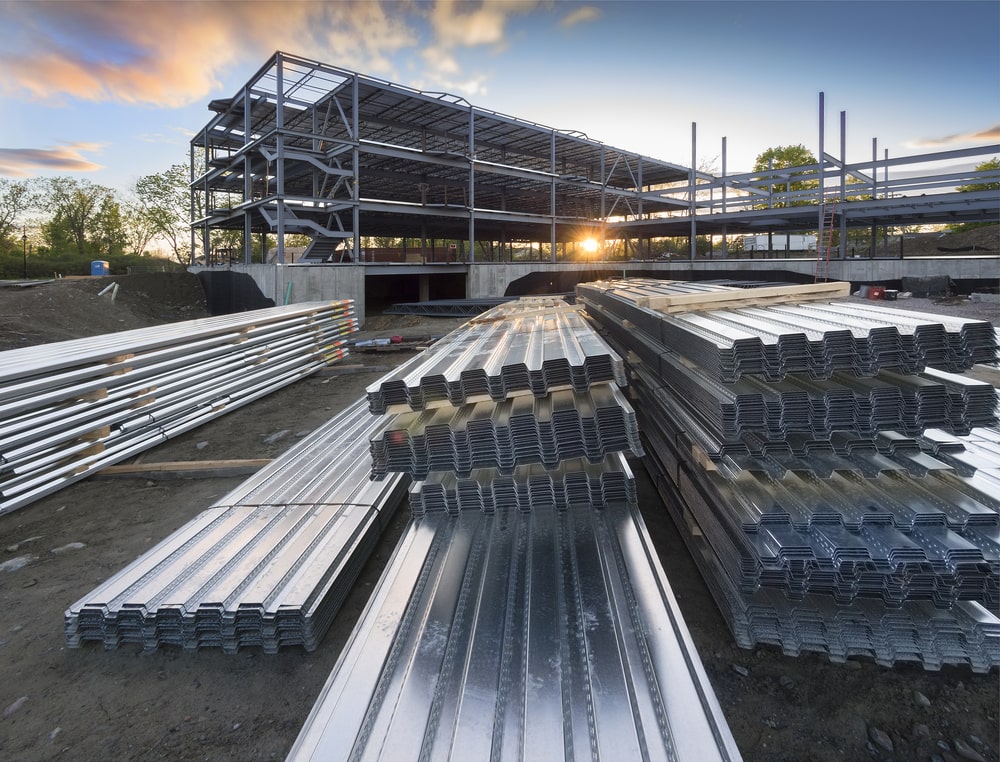 The construction sector began 2022 on a high according to the latest result from IHS Markit / CIPS UK Construction PMI®.
Increases to commercial work pushed growth to a six-month high in January, with the latest figures confirming a 12th consecutive month of growth for the industry.
New orders rose at the fastest pace since August 2021, and with input buying at its strongest for six months, signs for the outlook over Spring are encouraging.
While supplier lead times continued to lengthen over the month, as staff shortages and a lack of haulage availability hindered deliveries, it appears that the peak of supply chain issues has passed.
The IHS Markit / CIPS UK Construction PMI® registered at 56.3 in January, up from 54.3 in December, the strongest rate of output expansion since July 2021.
The best-performing category was commercial work, registering at 57.6. This resulted in a six-month high for the sector, with respondents noting renewed optimism as pandemic restrictions decreased.
Across the other high-performing sectors, civil engineering returned to growth, while house building increased at the slowest pace for four months.
Rises in raw material prices, energy costs and transportation bills have continued to push up business expenses in the sector. However, the overall rate of inflation eased to its lowest for 10 months in January.
Respondents to the survey showed a soldi degree of confidence for the sector's performance over the next few months. More than half of the survey panel (53%) forecast a rise in output during the year ahead, while only 5% predict a decline.
Tim Moore, Director at IHS Markit, which compiles the survey said: "UK construction companies started the year on a strong footing as business activity picked up speed and new orders expanded to the greatest extent since last August. The composition of growth has become more tilted towards commercial projects as house building lost momentum and civil engineering remained subdued.
"Commercial construction activity benefited from fewer concerns about the Omicron variant and strong business optimism about recovery prospects over the course of 2022."
Gareth Belsham, director of the national property consultancy and surveyors Naismiths, commented: "After December's wobble, we're back in boom territory.
"More importantly, the boom is almost starting to feel like business as usual. Activity has increased every month for an unbroken run of 12 months, and while the pace of growth has ebbed and flowed, the direction of travel has never wavered.
"The sense of momentum is inspiring both confidence and new orders. Well over half of construction firms now predict further increases in demand during 2022, and just 5% foresee a slowdown.
"Against that backdrop, new orders are rolling in at their fastest rate since last August, and contractors are stocking up on materials in expectation of more busy months ahead."
Mike Hedges, director at Beard said: "After a turbulent 2021, January gave plenty of reasons for optimism in the construction sector.
"With activity ramping up savvy contractors will need to work closely with supply chains to overcome delays, whilst supporting prompt payment practices. As the economy continues to recover, there is optimism that 2022 could be a sustained year of growth in the industry."
If you would like to read more stories like this, then please click here