£29M upgrade for Humber flood defences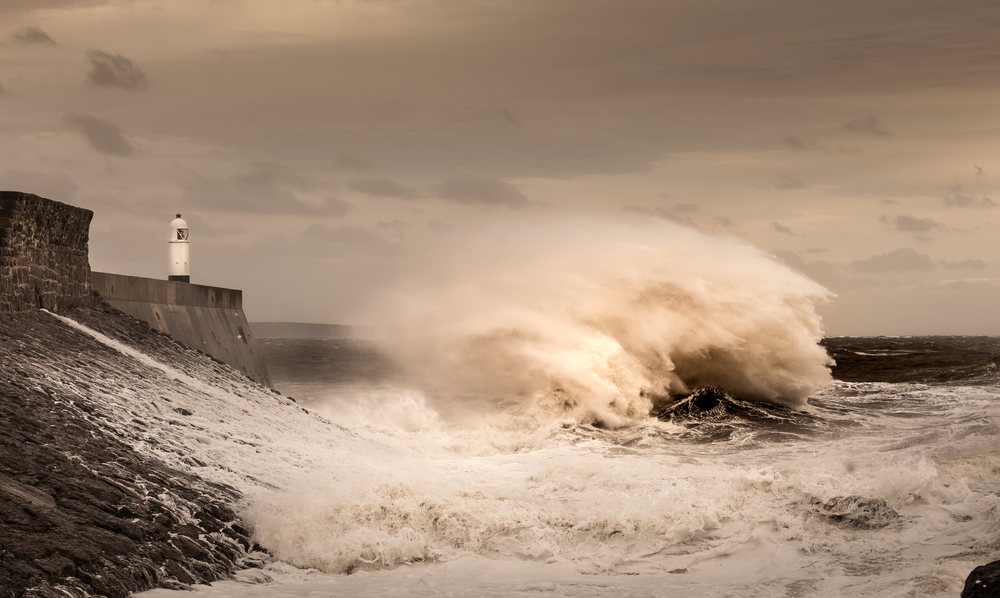 Work to help manage flood risk and improve infrastructure in north-east Lincolnshire has begun, with the third phase of the Stallingborough Sea Defence Improvement Scheme getting underway.
The £29M Environment Agency scheme will see improvements made to 4.5 kilometres of coastal defences along part of the Humber estuary's south bank. The defences will benefit 2,300 properties, nationally important infrastructure, vital industry, and areas outlined by North East Lincolnshire Council for future development.
This latest stage of work will see the installation of large rocks called rock armour along three kilometres of the seaward side of the flood defence. The rocks will cover from the Middle Drain to the northwest to the New Cut Drain to the southeast. The remaining 1.5 kilometres of defences will be repaired. In addition, the four river outfalls will also be repaired and improved to make them more sustainable and resilient to flooding.
The majority of the work will be undertaken over three years, with pauses through the winter to reduce ecological impacts to the seaward side of the defence.
Dom Freestone, Operations Manager for the Environment Agency, said: "Low-lying communities along the Humber are at high risk of tidal flooding and rising sea levels.
"Works to improve the flood defences are vital to manage that threat and will help drive business confidence and investment in the area. But despite our best efforts, flooding can still happen."
Councillor Stewart Swinburn, Cabinet member for the Environment at North East Lincolnshire Council, said: "Our coastline is an incredibly important one to protect, not only for the wonderful natural habitat, but also for the economic and industrial growth on the South Humber shore".
The Stallingborough Sea Defence Improvement Scheme is part of wider investment plan to manage tidal flood risk across the Humber estuary, outlined within the Environment Agency's 2008 Humber Flood Risk Management Strategy.
If you would like to read more stories like this, then please click here