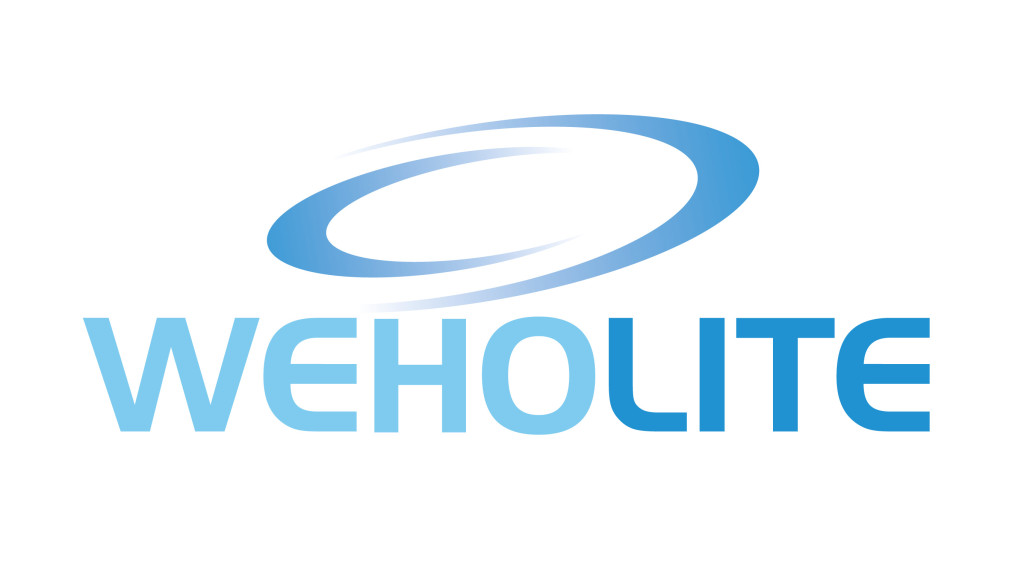 Weholite structures awarded HAPAS certificate in first for industry

When is a pipe not a pipe? When its diameter is greater than 900mm and it's installed under a road. This paradoxical riddle is what has been blocking the use of large diameter HDPE structured wall systems under Britain's highways.
However, all that is about to change.
Asset International Ltd has become the first manufacturer of HDPE structured wall systems to achieve a coveted HAPAS accreditation for pipe structures larger than 900mm.
The water management specialist has received a Highway Authorities' Product Approval Scheme (HAPAS) accreditation from British Board of Agrément (BBA) for its Weholite pipes, fittings and systems for sizes from 1000mm to 3500mm.
The accreditation, which means that Weholite structures are considered suitable and beneficial for use in highways, makes them the first, and currently only, products of their kind to hold this approval.
Plastic pipes with an internal diameter greater than 900 mm are classed as 'structures' and do not yet have an official technical standard for use in highways. In the past, this might have excluded plastic pipes over 900mm being utilised in highways projects, or at the least made it a very difficult and drawn out process; regardless of the many advantages they can offer for applications such as attenuation, surface water drainage and culverts. However, the HAPAS certificate should now help to remove such barriers and allow the acceptance of these products to be a far less onerous affair.
The British Board of Agrément (BBA) has issued HAPAS certificate (18/H283), for this Weholite product group, in recognition of its high performance and reliability. The certification applies specifically to 1000mm to 3500mm diameter Weholite pipes, fittings and systems.
Simon Thomas, managing director at Asset said: "This is an incredible accomplishment and the culmination of what has been a long and arduous road. It would not have been possible without the help and assistance of the Plastic Pipes Group and the British Board of Agrément who have worked extremely hard in helping us to achieve this success."
Established in 1995, the HAPAS scheme was created with the aim of developing a national approval and certification processes for products, materials and systems used in highways and related areas. The approval process involves rigorous laboratory and road tests, site inspections, performance trials and an evaluation of production, supported by a technical advisory committee made up of key representatives from the industry.
Recognised by key organisations in the highways sector, the HAPAS accreditation supports the fact that Weholite structures are not only suitable for use in highways, but that projects could also derive additional benefits from using them.
Simon added: "Our experience has shown that larger diameter plastic pipes and systems can provide better performance, but also offer a range of added benefits. Made from high-density polyethylene (HDPE) resin, Weholite pipes and structures are extremely tough, flexible, and chemically resistant, with a design life in excess of 120 years. Their superior loading capacity means they are ideally placed for use in highways and are more than capable of withstanding the extreme loading conditions placed upon them in these applications."
The latest accreditation joins Asset's existing HAPAS certificate for its 450mm to 900mm diameter Weholite pipes.