£32M boost to upgrade inefficient heat networks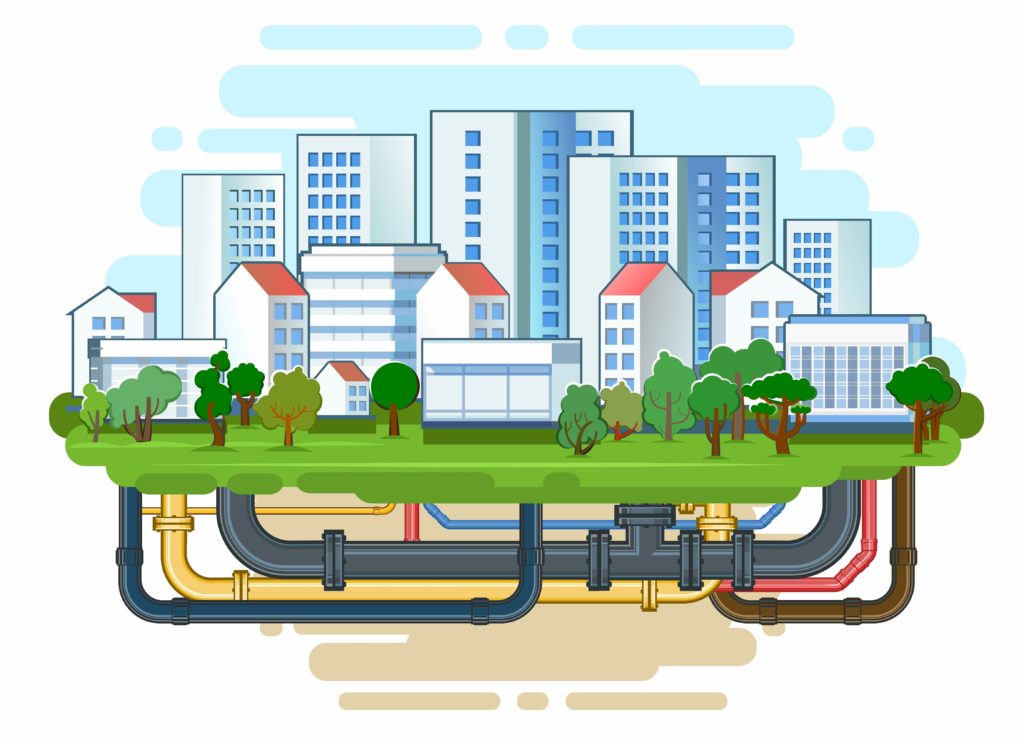 A new scheme to improve existing heat networks in England and Wales, making them more energy efficient and reducing emissions and household bills has received a £32M boost.
The newly launched Heat Network Efficiency Scheme will see out-of-date equipment upgraded with energy efficient alternatives such as replacement pumps, pipe insulation and underfloor heating controls. While cutting-edge data monitoring systems will also be introduced to check systems are performing correctly.
The new scheme will deliver improvements to existing heat networks, helping consumers in more than 100,000 homes reduce their energy use – lessening the burden of increasing heating bills.
The changes will help prevent against breakdowns where customers are without heat and hot water and reduce instances of homes and corridors becoming too hot through heat escaping from inefficient piping.
Business and Energy Minister Lord Callanan said: "This £32M boost will provide thousands of homes in England and Wales with cheaper, greener energy through upgrades these heat networks desperately need.
"We're investing in new heat networks, but it's just as important to maintain and refurbish existing systems to ensure all customers can benefit from reduced energy use and household bills."
Heat network operators, such as universities, NHS Trusts and charities, will be able to bid for funding by requesting an application form from delivery partner Gemserv.
Some heat networks haven't been upgraded since they were installed more than 40 years ago, meaning many are inefficient due to not being installed properly, poorly maintained or the equipment has begun to wear out.
Heat networks offer carbon emissions savings by supplying heat to buildings from a central source, avoiding the need for households and workplaces to rely on individual, energy-intensive heating solutions – such as gas boilers. As such, heat networks provide a significant contribution to the UK's carbon reduction commitment.
The Heat Network Efficiency Scheme (HNES) forms an important part of the government's support for heat networks which also includes the £288 million Green Heat Network Fund.
HNES follows and builds on the HNES Demonstrator, a one-year project which ran until March 2022. As well as delivering improvements to 37 existing heat networks, HNES Demonstrator supported 73 projects to identify cost-effective improvement measures.
To further improve the operation of existing heat networks, a series of guidance videos has also been published today that sets out the practical steps that operators of heat networks can take to improve the performance of their systems.
If you would like to read more stories like this, then please click here