Pre-Construction Services Agreement signed for ECMWF HQ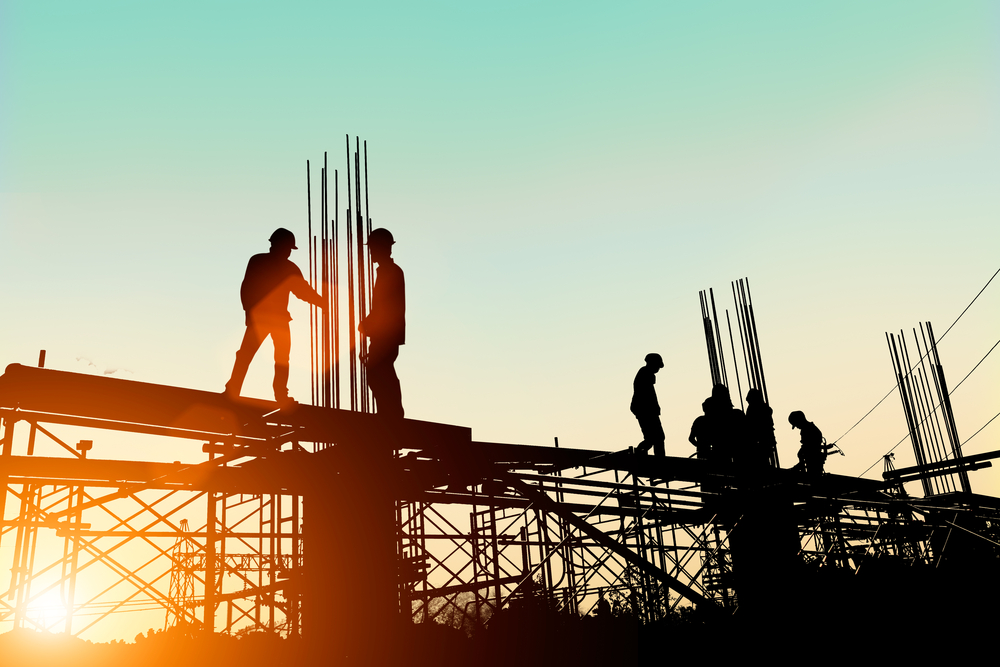 Construction and consultancy firm, Mace, has been appointed Main Contractor by the Government Property Agency for the new European Centre for Medium-Range Weather Forecasts (ECMWF) HQ.
Situated adjacent to Reading University's Department of Meteorology, the development is designed to be an industry leading zero carbon building. The Government Property Agency is targeting a 'BREEAM Excellent' rating, and it will be low carbon throughout construction and in operation.
Once complete, the new HQ will house a research institute as well as 24/7 operational services, producing and disseminating numerical weather prediction to its member states. The new designs feature cross-disciplinary workspaces, a conference centre, council chamber, interactive weather room and central atrium.
The addition of the new headquarters on the Whiteknights campus will create the largest cluster of weather and climate research and operational forecasting facilities in the world. In addition to the University's Department of Meteorology, the development will sit beside parts of the UK Met Office, NERC National Centre for Atmospheric Sciences and NERC National Centre for Earth Observation.
"We are delighted to be appointed on such an ambitious development," commented Terry Spraggett, Managing Director Public Sector Construction at Mace.
"Mace has long standing experience in maximising value across the public sector, placing sustainability at the heart of every project delivery. Together with our supply chain partners we will bring lasting benefits and find innovative ways to push the boundaries of net zero carbon delivery."
"The GPA is delighted to have submitted the planning application for this new state-of-the-art project," added Clive Anderson, Director of Capital Projects, Government Property Agency.
"The GPA has been working in partnership with the Department for Science, Innovation and Technology, the ECMWF and the University of Reading to deliver the new Headquarters building. We are pleased to be supported by AtkinsRealis and Mace in developing the submission to deliver a modern, accessible, and highly sustainable building."
If you would like to read more stories like this, then please click here.