Airport construction becomes a promising new work source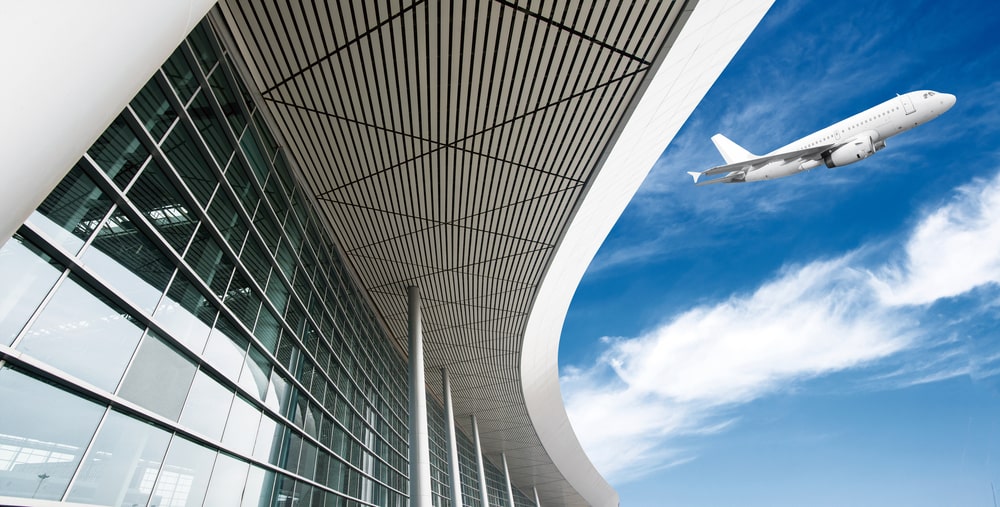 Growing investment in UK regional airports is providing the construction sector with a promising new source of opportunities after Carlisle Lake District Airport was re-opened and plans to construct a fourth runway at Heathrow Airport could bring works worth £14Bn.
In fact, the Civil Engineering Contractors Association (CECA) recently formed a new airport expansion group for its members after expecting a greater proportion of this work-type in the aftermath of Brexit.
One example of the boost in airport construction orders in the past few months can be seen through Severfield, Britain's biggest steel fabricator, revealing a large project at Heathrow and a new car parking development at Manchester Airport, which is unsurprising considering parking capacity has been a key theme among regional airports planning growth.
Glenigan Construction data has also uncovered the detailed plans that have been granted, with tenders returned, for a £6M long-stay car park with an additional 2,700 spaces for MAG (Manchester Airport Group) Developments in Altrincham. Work on this project is scheduled to begin in the autumn of 2020 and continue for 12 months.
Furthermore, MAG Developments have set up a £700M major capital works framework which will fund projects costing between £3M and £10M at their airports in Manchester, the East Midlands and London Stansted. Tenders on several of these projects have been returned and the framework is set to begin projects in autumn and continue for another five years.
Yet another development worth noting is the construction of a new £2M aviation hangar at John Lennon Airport in Liverpool, for which Williams Tarr & Co. has been appointed the main contractor, while another framework worth mentioning in the West Midlands is that of Birmingham Airport, valued at £5M, to cover small and intermediate expansion projects over the next five year period.
Meanwhile, in the South, Gatwick Airport has appointed Kier Construction as it's civil contractor to refurbish £6.5M worth of airport stands and Bristol Airport has had tender returned on a new £9M walkway which will begin construction in early 2020 and continue for another two years.
This comes after Bristol Airport was refused planning permission for a £22.24M extension to boost its capacity from 9M to 12M passengers.
If you would like to read more articles like this then please click here.