Isle of Axholme to receive flood protection investment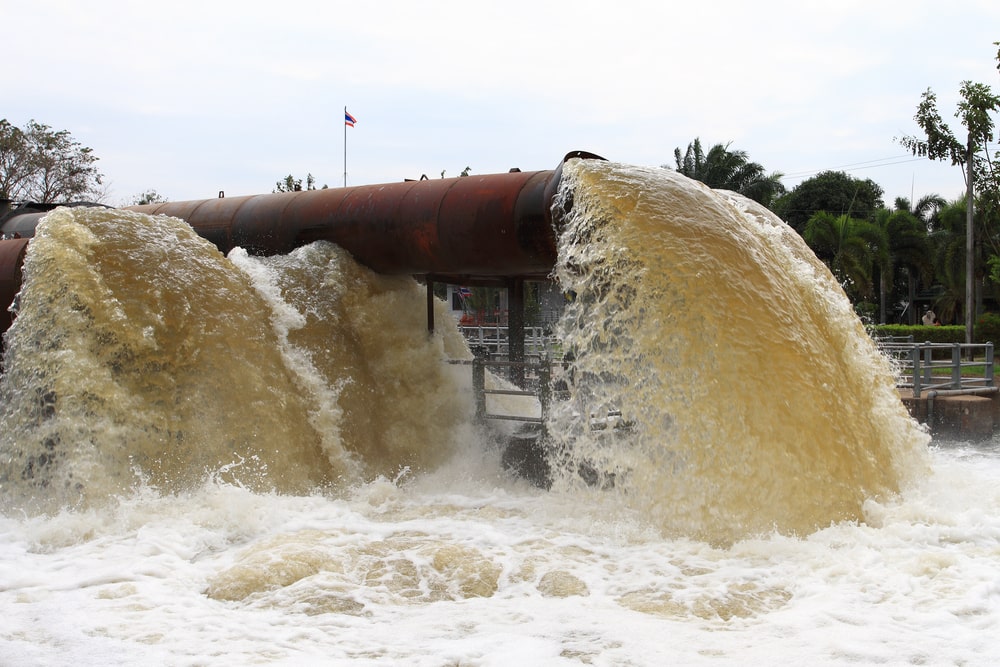 An 80-year old pumping station will receive a £35M flood protection investment to modernise defence systems.
The Keadby Pumping Station in North Lincolnshire provides flood protection to an area twice the size of Birmingham. The work will replace diesel pumps at the station with electric ones which are more efficient, produce less carbon, and are safer for wildlife in the area, allowing fish to pass through safely.
The station monitors water levels in the Isle of Axholme, an area that covers part of North Lincolnshire, North Nottinghamshire, and South Yorkshire, by transferring water from the three rivers to the River Trent during high tide. Current pumps in the facility are becoming costly to maintain and are breaking down.
Andrew Haigh, Senior Advisor for Flood Risk Management at the Environment Agency, said: "The £35M investment in a new state-of-the-art pumping station at Keadby will enable us to continue to protect over 15,000 homes, businesses and agricultural land from the risk of flooding across the Isle of Axholme."
"We have been working in partnership with the local authorities and the Internal Drainage Boards on our plans to upgrade the current facility with new electric pumps and equipment that will increase reliability and efficiency, leading to more effective water level management in this area. It also offers improved access for fish and eels to migrate between the 'Three Rivers' and the River Trent."
The contract for the work has been awarded to a joint venture between Galliford Try and Black & Veatch. Work is due to begin in April this year with preparation work already underway on the site.
The area protected by the Keadby station includes 30,000 hectares of agriculture, businesses, crucial wildlife habitats, a power station and transport infrastructure including Doncaster Sheffield Airport. The new 'fish-friendly' pumps remove man-made obstacles in the natural migration of fish and eels, recognised as a crucial move to protect habitats by the Environment Agency.
If you would like to read more articles like this then please click here.
If you are interested in finding out more about key infrastructure trends today, you may wish to attend the flagship infrastructure exhibition at the NEC in April 2019: UKIS 2019
Register for your delegate place now: UK Infrastructure Show 2019.