New plan to tackle flooding and coastal erosion in Wales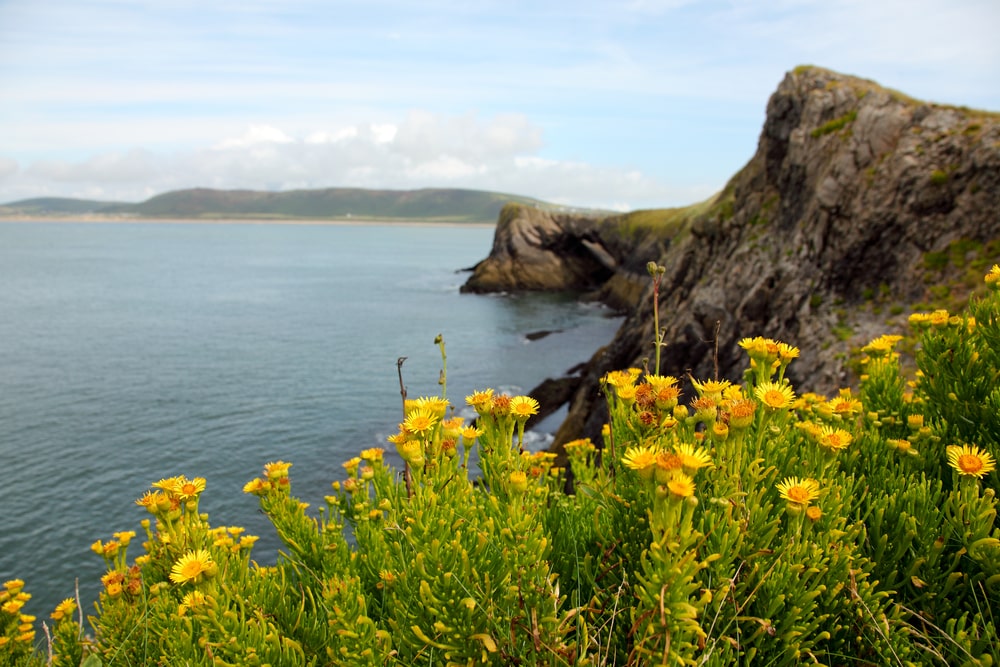 Plans from the Welsh Government including flood risk maps and infrastructure will tackle flooding and coastal erosion in Wales.
Welsh Minister for the Environment, Energy, and Rural Affairs Lesley Griffiths has announced a consultation on a new National Strategy for Flood and Coastal Erosion Risk Management in Wales. The plans form part of the Welsh Government's commitment to invest £350million in flood and erosion risk management.
The consultation began on Monday 24th June and will last for 12 weeks ending on 16th  September. It sets out proposals to manage the risks from flooding and coastal erosion over the next decade and considers how risks can be addressed in a sustainable and cost-effective manner.
Lesley Griffiths said: "Flooding and coastal erosion can have a devastating impact on the lives of those affected and this new strategy demonstrates our ongoing commitment to support communities across Wales.  It will help build resilience, prioritise investment to the most at risk communities and prevent more people becoming exposed to risk."
"Our investment makes a real difference in managing risk to homes and businesses. However with the growing impact of climate change, we have to clearly communicate how we cannot prevent all flood and coastal risk. Everyone has a role to play and we need a long term strategy and appropriate measures to help us deal with the challenges that this global problem presents."
"The new strategy strengthens our stance on prevention and links with Welsh legislation and policy areas to ensure we do not store up problems for future generations. Our new direction on sustainable drainage and updates to planning policy will help to complement this Strategy and ensure a consistent national approach to the management of land and water."
"This, together with the promotion of natural methods of flood risk management, working with the environment across catchments, will help us remain resilient in the years to come. I urge everyone to have their say and get involved in the consultation."
The plans involve 'green infrastructure' along with maps of high-risk areas. It is estimated that a quarter of a million properties are currently at risk of flooding in Wales.
If you would like to read more articles like this then please click here.