Brexit: A blow to the UK's construction industry?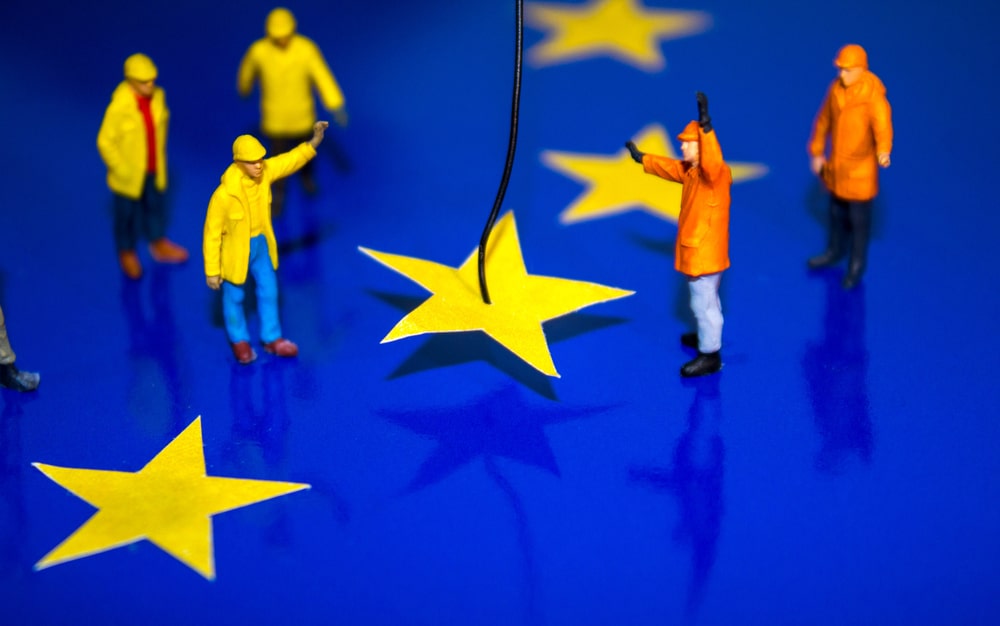 A potential exit from the European customs union and the single market without a transitional period could have a significant impact on supply chains say leading accounting, tax and advisory firm Blick Rothenberg.
Alex Altmann, Partner and head of the German desk at Blick Rothenberg, said: "The construction industry in the UK is dependent on foreign investment, overseas suppliers and European workers.
"Over 60% of all building materials used in the UK are imported from the EU. If the UK ceases its membership of the customs union, the cost of bringing building materials, machinery and other goods from the European mainland would significantly increase due to lengthy import procedures, potential duties and the administration of import VAT to be paid."
He added: "Not being a member of the single market could see free movement of workers being compromised and a shortage of the workforce would be the result, leading to higher costs for companies hiring workers on UK construction sites. Nationwide, European nationals account for around 10% of the UK construction industry's workforce. On building projects in London this figure stands at around 40%."
The UK Government plans to invest significantly into infrastructure in the next 20 years, with projects such as HS2, Crossrail 2 and a new runway at Heathrow airport. The UK has also a dramatic housing shortage and as reported in the media England alone requires about three million new homes by 2040.
Alex said: "The UK's construction market is very competitive with major European construction and project management companies bidding for building work, with Germany being one of the strongest international market participants. An exit from the European customs union and the single market could have a challenging effect for the UK's construction industry"
He added: "Many building projects in the UK are European ventures. From clients, investors and design teams to main contractors and specialised craftspeople – the UK's construction industry is largely based on the EU membership. Ultimately the loss off access to the single market could result in the UK being a less competitive player in the international construction industry."
If you would like to read more articles like this then please click here.