FMB responds to the Conservative Manifesto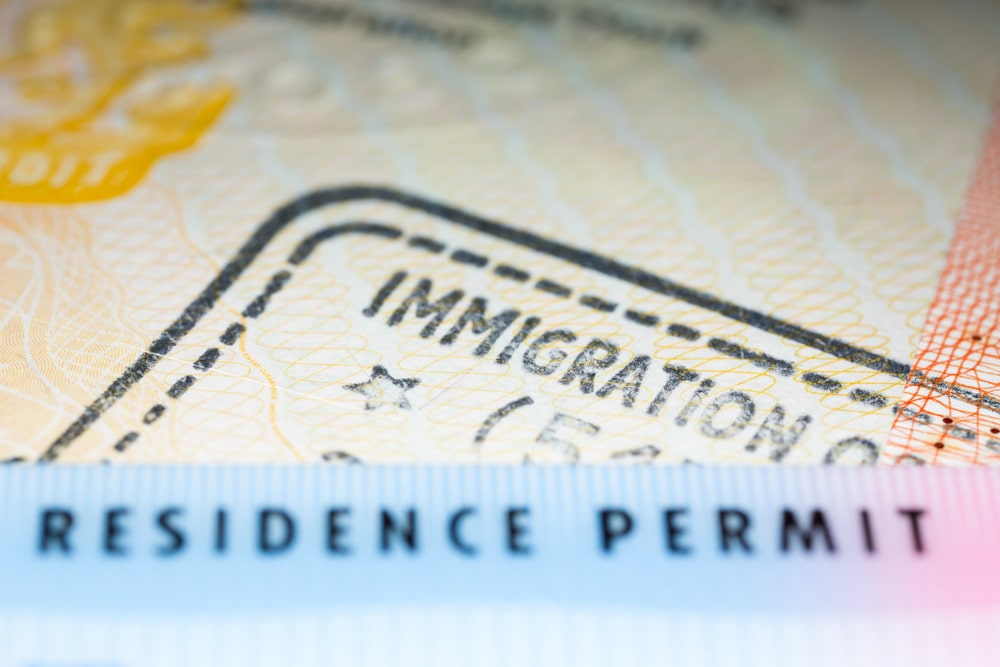 With the December General Election just over one week away, the Federation of Master Builder (FMB) have responded to the recent publication of the Conservative Manifesto which has pledged to invest millions of pounds more, each week, into schools and infrastructure.
The response to the Conservative Manifesto, when compared with that of Labour, the main concerns of the FMB have been in relation to the Conservative Party's policies that relate to immigration, with the manifesto stating that an Australian-style points system will be imposed once Brexit is finalised.
The Chief Executive of the FMB, Brian Berry stated: "The construction industry must not face a 'cliff edge' when it comes to skilled migrant labour, if we are to meet our house building and infrastructure targets.
"The Conservative Party must therefore ensure that their Australian-style points-based system incorporates priority occupations and reflects the needs of businesses.
"The industry still relies on skilled labour from the EU and will continue to do so until we encourage more young people into construction and train more of our domestic workforce.
"The Conservatives' pledge to invest £3Bn in the National Skills Fund, and also in Further Education, is welcomed in order to reverse the decline in entry level apprenticeships in the sector.
"It is not just a question of greater investment but also reforming the policy landscape, and we look forward to working with the next government to reform the Apprenticeship Levy to ensure it addresses skills shortages in construction."
This differs greatly from the response to the Labour Manifesto, in which the FMB stated that the attitude towards social housing and the housing crisis showed great promise but likewise expressed concern that the Labour Party placed too much emphasis upon the public sector in providing said housing.
If you would like to read more articles like this then please click here.