British Safety Council supports Usdaw campaign for fair legal representation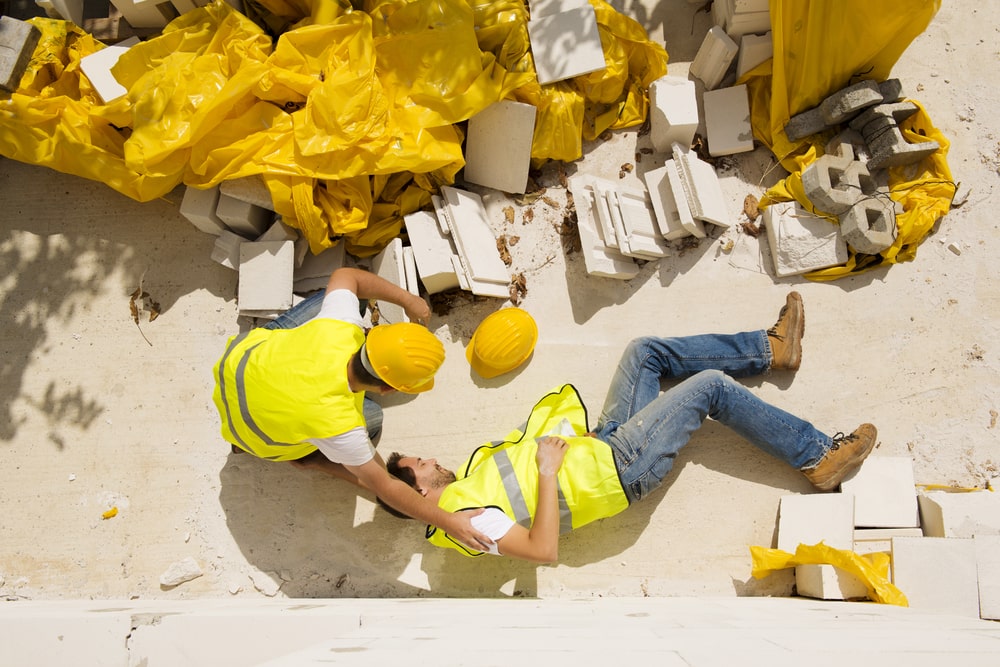 The British Safety Council has voiced its support for an ongoing Usdaw campaign to give injured workers fair access to legal representation.
"Workers should not be prevented from pursuing redress whenever they sustain workplace injury or ill-health through no fault of their own simply because of financial limitations," said David Parr, Policy and Technical Services Director at the British Safety Council.
"Wherever employers are found to be negligent in the management of workplace health and safety, there should be accountability. No-one should be injured or made ill at work, but if they are, workers should have the support and agency to hold the employer to account, so that incidents do not reoccur."
Usdaw – the Union of Shop, Distributive and Allied Workers – has led the campaign to lower the threshold limit for employer liability cases. In it's view, the measures might be discouraging workers from taking their employer to court if they are injured in the workplace.
On Tuesday 23 October, the Civil Liabilities Bill passed its third reading. It will now progress to Royal Assent to be enshrined in English and Welsh law. The Bill is the overarching legislation that lays the foundations for regulations relating to the level of legal aid an individual can receive to progress their claim for damage and/or loss to court.
Richard Burgon MP explained: "Through that route, the government want to increase the small claims limit from £1,000 to £2,000 in all cases and from £1,000 to £5,000 in road traffic accident cases. That will make it much harder for workers to get compensation for workplace injuries, and for genuinely injured people to get a fair settlement. A significantly greater number of claims will be dealt with through the small claims procedure, whereby no legal costs are usually awarded, even in successful claims.
"When legal fees are not covered, tens of thousands of working people will simply be priced out of obtaining legal assistance, resulting in many pulling, dropping or not pursuing their cases."
During the House of Commons debate, Ruth George MP, a former Usdaw worker, added: "It is a huge undertaking for a layperson to take a case to court. Most would not even dream of it, especially a case against their employer, who will be armed with their own lawyers and often with an insurance company.
"It is extremely difficult to determine liability in the case of many accidents at work, especially in instances like those I saw when I worked for the Union of Shop, Distributive and Allied Workers. Deliveries are made to stores by a third party and there are incidents in warehouses that may be the fault of one party, the fault of another company or the fault of the employee. Those arguments are exceedingly difficult to pin down, especially for an individual claimant, and they require the assistance of a lawyer."
If you would like to read more articles like this then please click here.