Caledonian wins modular school building contracts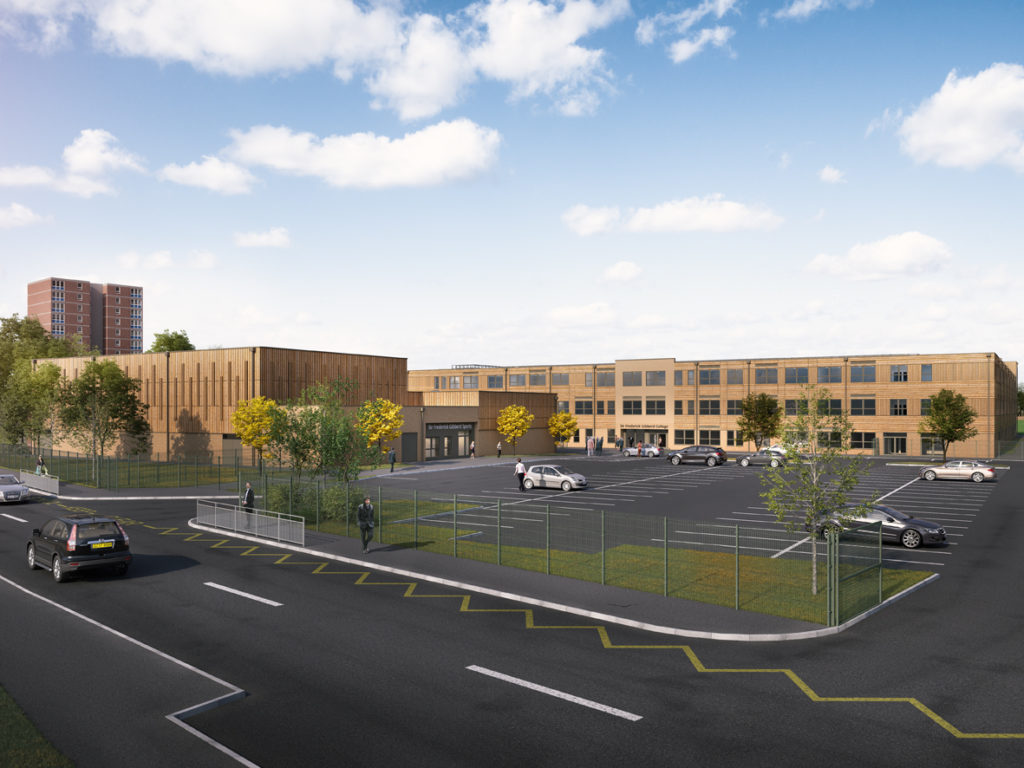 Building company Caledonian has won two £38 million school building contracts for modular construction on secondaries in Harlow and Bridgewater.
The volumetric modular specialists won the school building contracts for Haygrove School and the Sir Frederick Gibberd College through the Department for Education (DfE) frameworks. The contracts are worth £38million, and Caledonian will lead manufacture of around 96% of each module.
The designs of both schools were informed by guidelines set out by the DfE and through meetings with the schools and with stakeholders. Caledonian will do groundwork while modules are being manufactured offsite in their factory.
The Sir Frederick Gibberd college is the larger project, a brand new £29 million building on the former site of the Passmore School with three floors, sports facilities, and outdoor areas. Work on Haygrove school will replace the main school building, with the school remaining open while work takes place.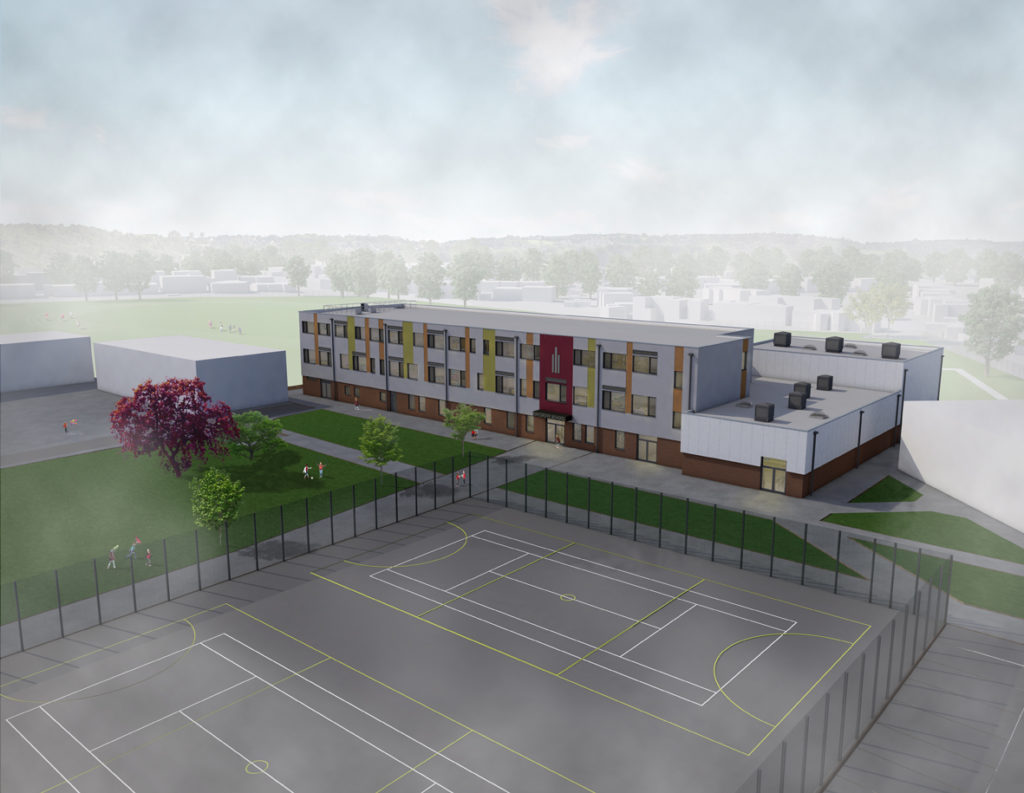 The new three-storey building will include office spaces, kitchen, and studio spaces. Construction is designed to cause minimal disruption.
Chief Executive Officer of Caledonian Modular Paul Lang said: "Haygrove and SFG are both large projects, which, alongside our other recent new business wins, underpin our future growth strategy."
"We have worked closely with the DfE and the schools, as we do on all our education projects, to deliver modern, efficient teaching spaces that will open up further opportunities for young people in the area."
Both schools will use factory installed concrete floors as per safety guidelines, with Caledonian taking charge of the majority of design, planning, installation, and handover. Modular building allows for more flexible construction, with a more cost-effective manufacturing process and time-saving benefits.
If you would like to read more articles like this then please click here.
If you are interested in finding out more about key infrastructure trends today, you may wish to attend the flagship infrastructure exhibition at the NEC in April 2019: UKIS 2019
Register for your delegate place now: UK Infrastructure Show 2019.