Crown Commercial awards offsite contract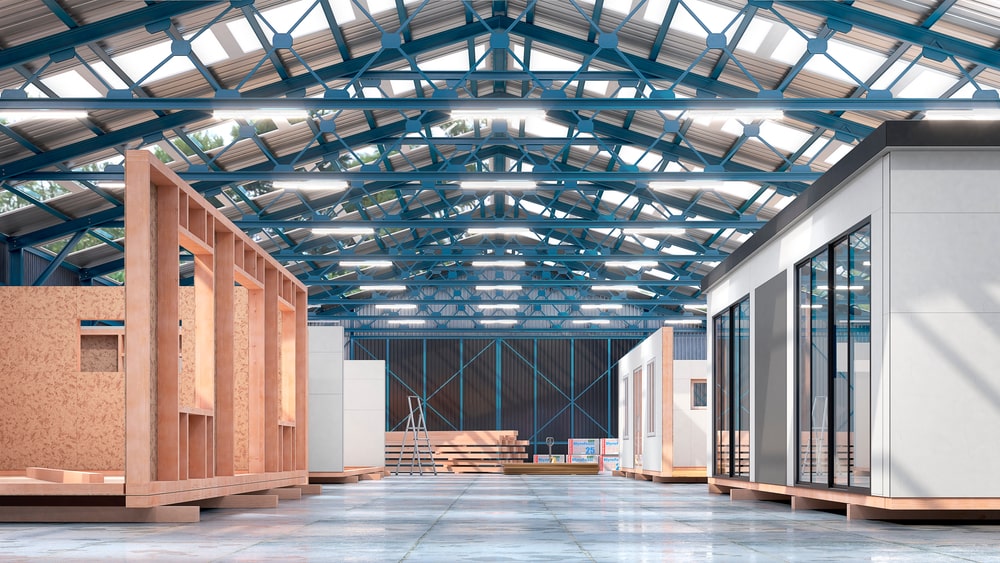 CCS has awarded a new agreement for offsite construction, which aims to support the public sector to innovate, drive efficiency and continue to work towards their CNZ targets.
Contractor Kier, together with Joint Venture (JV) partners, McAvoy and Metek has been appointed to all six Lots of the new £10bn Offsite Construction Solutions (OCS) framework. The new framework replaces the existing modular building framework and will run for the next four years.
The Offsite Construction Solutions (RM6184) agreement reflects continuous Modern Methods of Construction (MMC) innovations and will broaden the premanufactured building solution provision currently available to public sector buyers through CCS agreements. It will have an increased scope to include more MMC categories, specifically 2D panelised structural systems and panelised external building retrofits, as specified within the new MMC Definition Framework.
The agreement will continue to align with the policies outlined in the Construction Playbook on offsite construction adoption.
In a bid to help the public sector to continue to meet their carbon net zero targets, a specific lot (Thermal Efficiency Upgrades) has been introduced to address the increasing demand to retrofit existing estate portfolios with thermally efficient external systems.
The new agreement aims to build on the progress made on making it easier for small and medium-sized enterprises to become suppliers, and this contract includes 29 suppliers, 18 (62%) of which are SMEs.
John Welch, Deputy Director – Construction, Crown Commercial Service says: "This new framework will support the public sector in the design, delivery and commissioning of a whole range of offsite construction projects in the coming years, including social housing, new schools and hospital extensions. These projects, and the many more which will come, have the potential to improve services and the lives of millions of people.
"It is yet another example of how CCS is helping the public sector to support the government's construction strategy and further supports the recently published refresh of the Construction Playbook with its MMC guidance note. "
Crown Commercial Service supports the public sector to achieve maximum commercial value when procuring common goods and services. In 2021/22, CCS helped the public sector to achieve commercial benefits equal to £2.8 billion – supporting world-class public services that offer best value for taxpayers.