Green shoots of optimism witnessed in digitising construction industry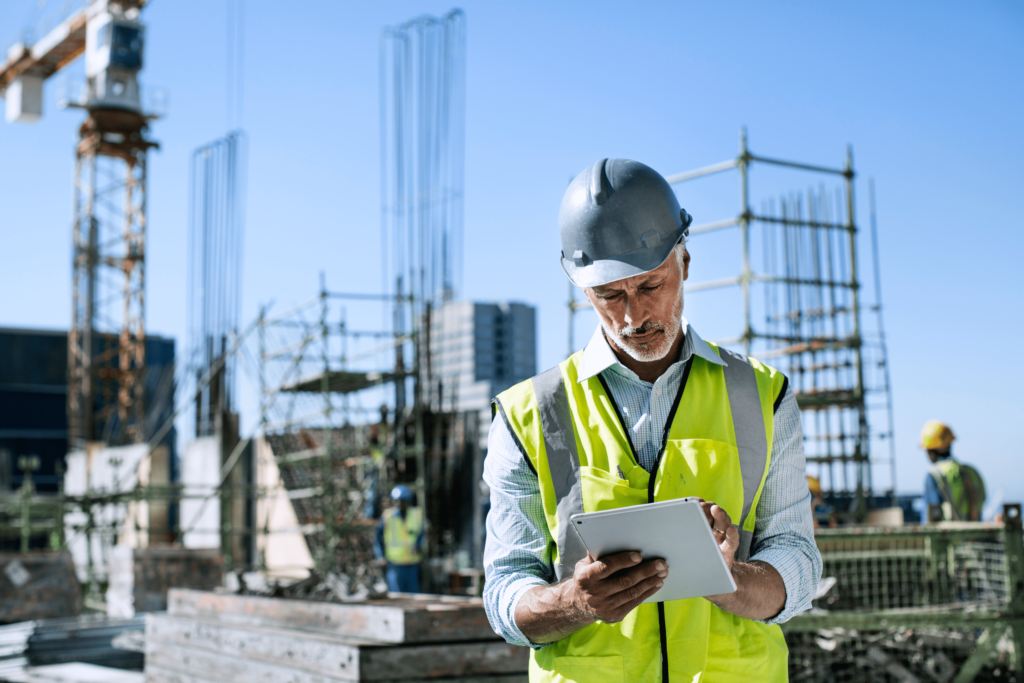 In 2017 McKinsey released 'Reinventing construction: A route to higher productivity', a report which pointed to how construction-related spending accounts for 13% of the world's GDP, yet only one per cent productivity growth has been achieved in the sector in the past 20 years. It uncovered a potential $1.6Tr of additional value that could be unlocked if productivity was to be improved.
Construction is of course no stranger to negative headlines and reviews. The industry has deep-rooted issues preventing real change – including the contract model and low margins. In fact, the construction industry is systemically wired for risk to be passed onto the contractor – who in turn passes as much as possible onto the supply chain. This, together with the temporary 'project based' relationship model, means there's little collaborative innovation going on. It's very difficult for technology to disrupt the construction industry as it has done in other industries, whilst this fragmented approach to the project lifecycle still exists.
Technology investment has also, until recently, been heavily focused on back office operations. However, what we're now witnessing is a shift to invest in front office & field operations, where the commercial risk may be higher, but where profits are truly being won or lost. It's here where their relationships with customers and supply chains exist – where they assess risk and make the operational and commercial decisions that determine their success.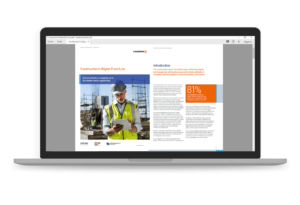 At Causeway we provide cloud-based solutions specifically for the built environment that can transform commercial performance across the front line of businesses. The introduction of new technologies in construction is becoming much more widely adopted to provide visibility on projects and in turn make better business decisions. Giovanni Asoni, Estimating Manager at Esh Construction, explains how they've taken strides to allow new technologies to improve their decision-making:
"Adopting Causeway's estimating solution was part of a digital transformation programme to join up all the commercial data across bidding and tendering. The solution provides more thorough data to the commercial team once we had won a scheme, and standardises our procedures throughout the group. The result is that we can stay competitive by optimising resources and decision making."
At Causeway, we were aware of many businesses that were successfully implementing technology. In a bid to shine a light on these successes and to swim against the tide of negative reports, Causeway has developed a new industry report, 'Construction's Digital Front Line; how an industry is stepping up to its transformation opportunity'. Informed by an extensive piece of research with over 200 industry leaders and interviews with key figures from Atkins, Eiffage GC UK and Eiffage Kier UK, and Birmingham City University, the report has unearthed real change that is happening across the built environment.
The research, unsurprisingly, confirms that there's growing momentum, with 2020 set to be a pivotal year for the uptake of digital solutions, with many saying they will be taking greater leaps to improve their business digitally.
Diving deeper into the research, we found emerging themes associated to the areas where the biggest operational and commercial gains can be made. The savings are impressive and include those transforming their bidding processes to win more business, businesses re-inventing their supply chain performance to build stronger supplier relationships, as well as those streamlining design workflows to allow for greater value engineering. We also found many businesses are tackling the productivity problem head on and introducing new real-time ways of managing a mobile workforce, increasing management control whilst also reducing risk. And, of course, cutting costs
We are also seeing real desire in the boardroom to embrace technology. Whether it be the board of a large tier one contactor or the owner or manager of a subcontractor, many are aware that digitisation will be necessary to survive and that those who adopt early will be the winners.
It's an exciting time in construction with momentum building, yet there remain challenges. To hear from industry experts on key barriers and the positive steps being taken to overcome them, download the report here: https://www.causeway.com/front-line
Article submitted by Phil Brown, Chief Executive, Causeway